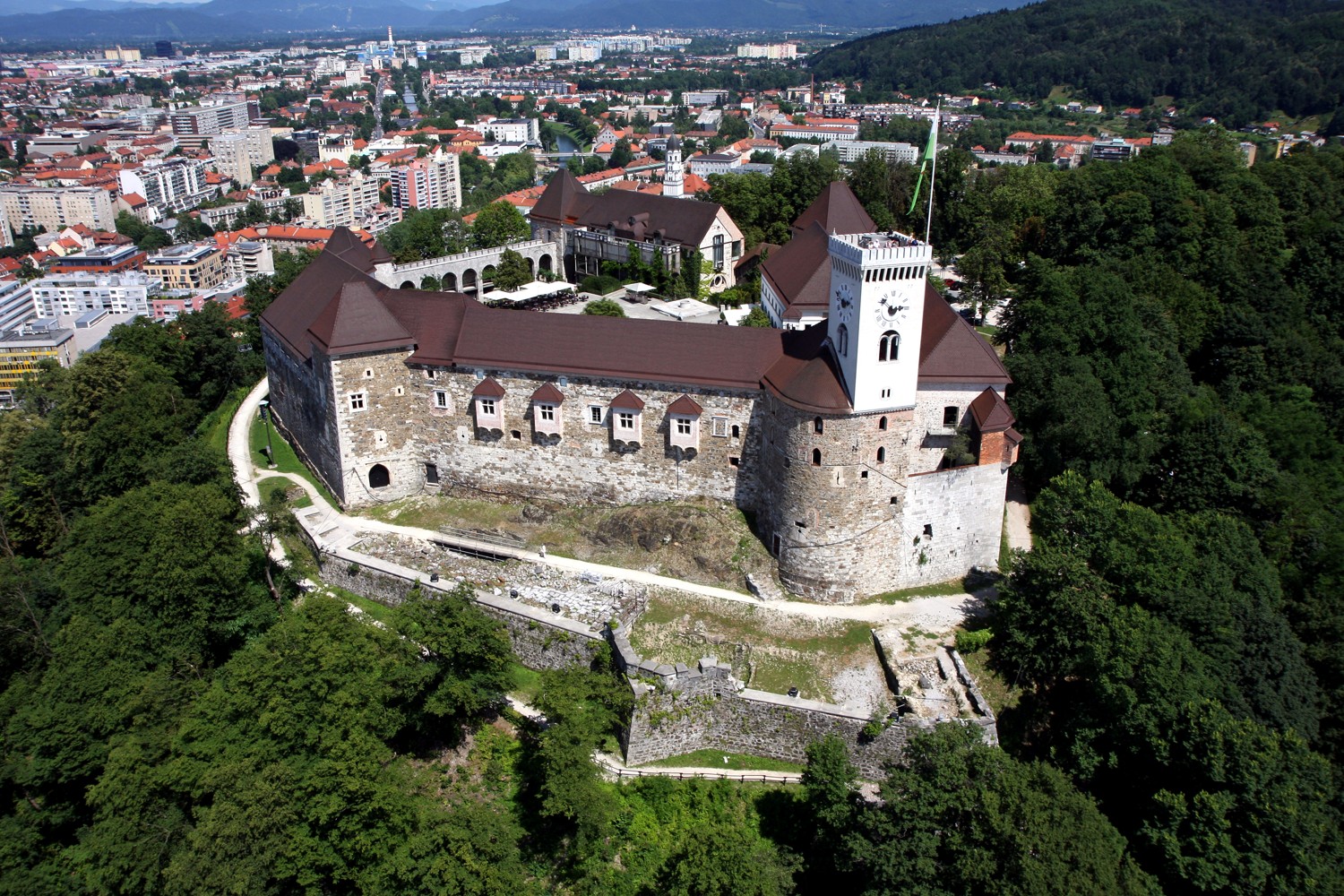 It is the city's landmark and last year, in 2017, Ljubljana Castle recorded 1.373 million visitors. According to the site's manager, that is a record high number, with 126,000 more visitors than in 2016.
"Accordingly, the number of visitors taking the castle funicular reached a new record as well, as over 500,000 people took the ride up castle hill, up more than a fifth from the year before.
The castle hosted 530 events last year and its main tourist season is expanding. In eight months of the year, the number of visitors exceeded 100,000", sloveniatimes.com reads.
The castle funicular that takes people up to the castle hill had a new daily record, a short while before Christmas holidays, on December 9, with 3,428 visitors.
Data shows that about 30% of all 2017 visitors were from Slovenia, and foreigners came from neighbouring Croatia, France, Germany, Italy, Korea, the Netherlands, Spain and the UK…/IBNA