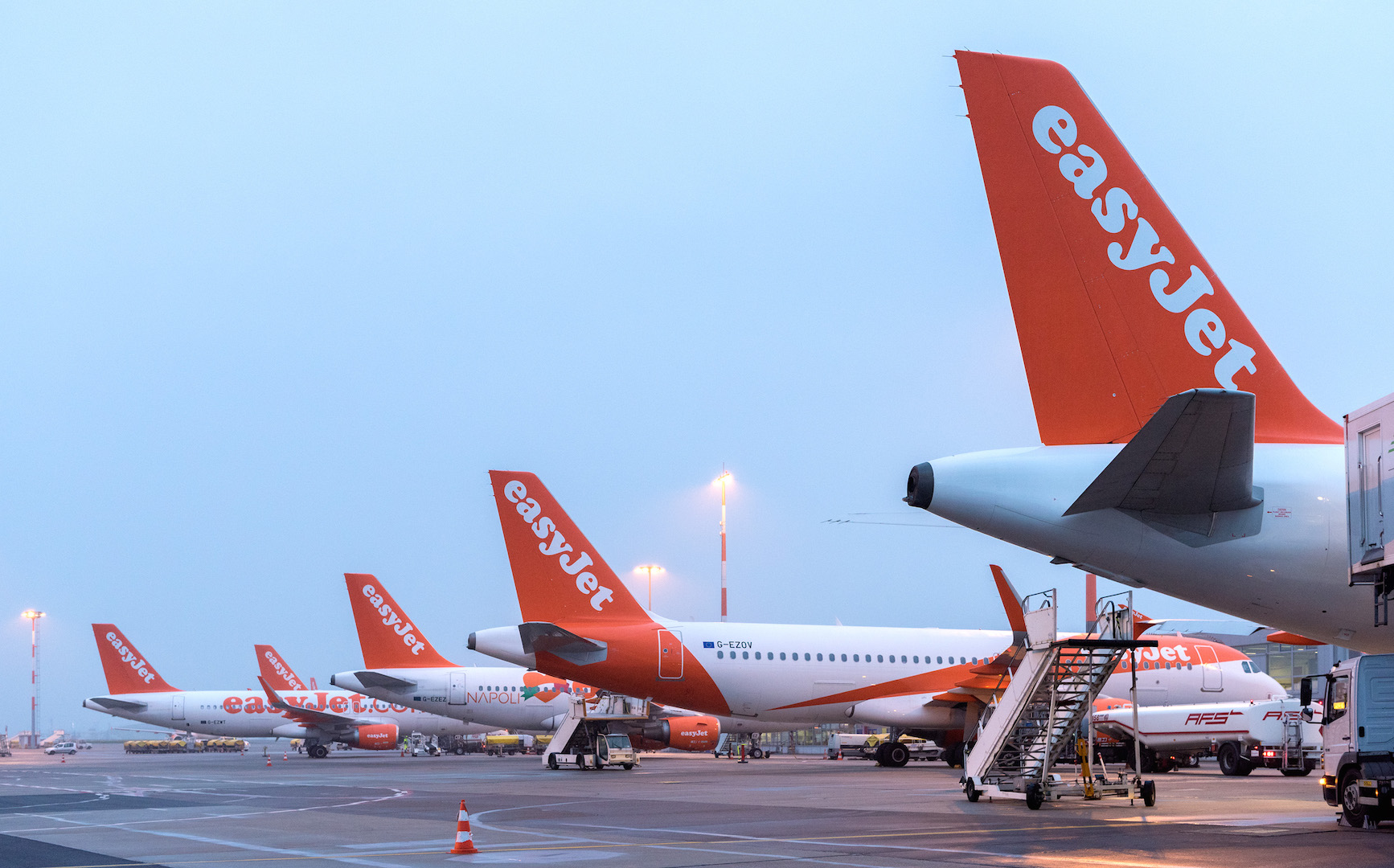 Recently, in order to meet the increasing demands on the market, the London-based British budget carrier Easyjet launched scheduled flights to Berlin, making the German capital the second destination after London that it serves from Ljubljana Airport.
EasyJet, is designed to operate three round-trip flights weekly between the Slovenian and German capitals. The new service kick-started on August 2.
Speaking at a relevant press conference, Fraport Slovenija Executive Janez Krasnja said "that the airport was counting on a significant increase in passengers on the route, in particular in the tourist segment", Xinhua reported. Moreover, Krasnja openly "invited" more airlines to the airport as he noted that hopefully, Spain, Italy and Scandinavia will include Slovenia in their international routes.
If the Ljubljana-Berlin route proves profitable, Easyjet will turn it into a a year-round destination.
EasyJet is Europe's number one network as it operates from 132 airports in 31 countries with 802 routes…. / IBNA