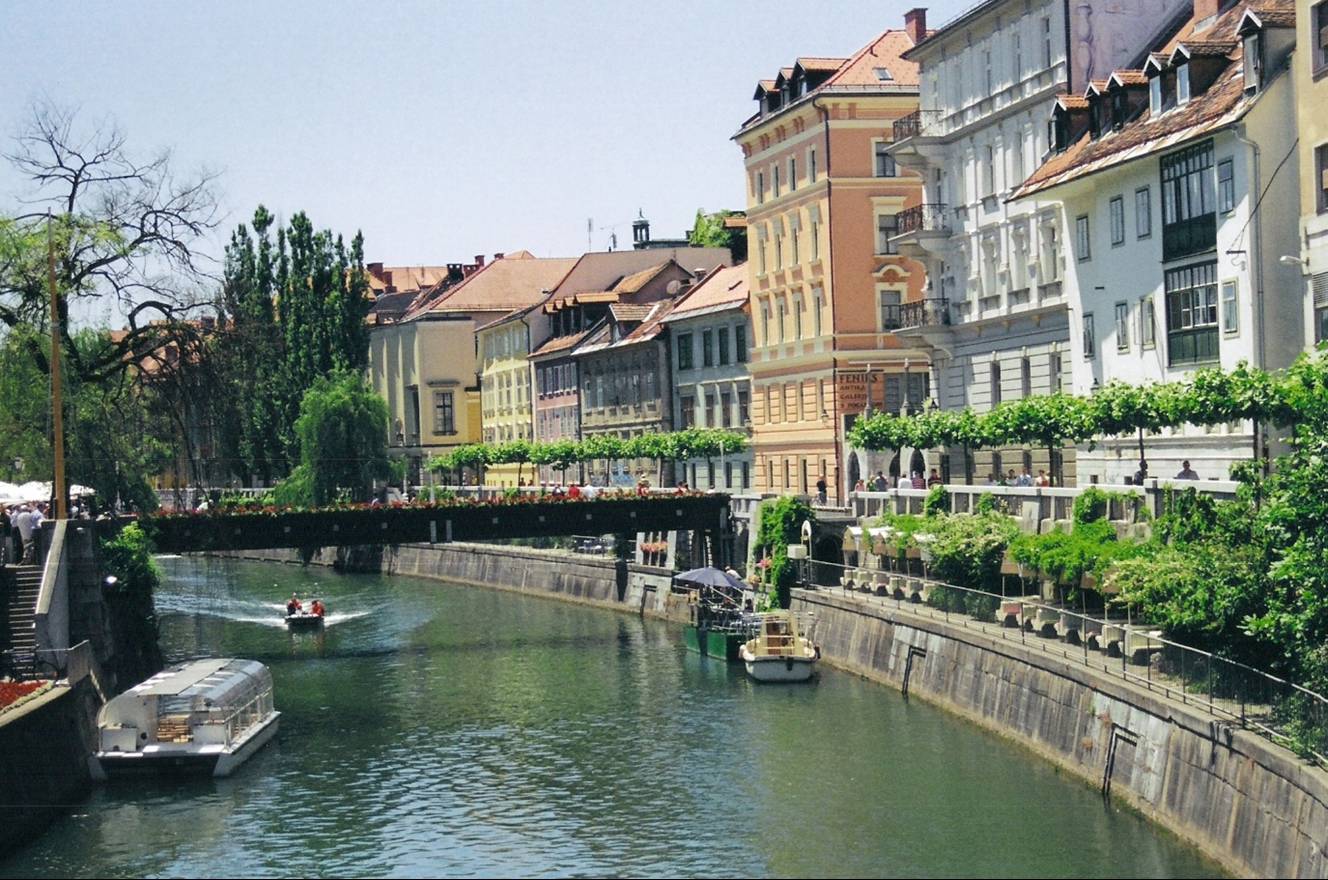 Ljubljana, December 18, 2014/ Independent Balkan News Agency
Review Hari Stefanatos
An assessment of 30 international experts has places Slovenian capital Ljubljana among the 100 most sustainable tourist destinations in the world.
According to Turizem Ljubljana, the Global Top 100 Sustainable Destinations 2014 list was compiled based on open invitations for assessment or based on sustainability certificates obtained, adding that Ljubljana's nomination came after the international recognition of its efforts to promote sustainable development.
Ljubljana, which has obtained the title European Green Capital 2016, is the first Slovenian destination to adopt the system of European indicators for sustainable destinations ETIS, a system that was developed by the European Commission to help tourist destinations monitor, manage and enhance their sustainability performance.
The Global Top 100 Sustainable Destinations list was created by Green Destinations, TravelMole.com, Vision on Sustainable Tourism and Totem Tourism, and is the result of the assessment of six categories: nature, environment, culture and tradition, social well-being, green economy and certified green tourist policy, with destinations being ranked based on their scores and according to their location.
Ljubljana's score in the first five categories is 8 out of 10, while the grade in the category certified green tourist policy awaits conclusion of the GSTR assessment procedure.
Top of the list is Azores, a Portuguese volcanic island in the middle of the Atlantic ocean, with an average score of 8.9.
(Source: Sloveniatimes)