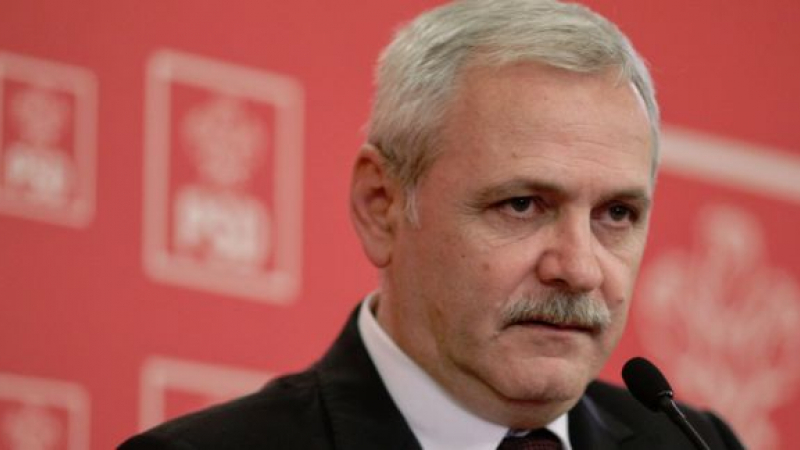 Liviu Dragnea's appeal to the sentence on the fictitious hiring in Teleorman Child Protection Services case is starting five months later – having been delayed five times – due to the scandal of the five-judge panels, with the High Court of Cassation and Justice resumed the case today, Monday.
On June 21, 2018, Dragnea, was sentenced to three years and six months in prison for instigation to abuse of office in the fictitious hiring case.
The chairman of the ruling Social Democrat Party (PSD), Liviu Dragnea, has been sentenced to three years and a half in prison for this case, but following the appeal new witnesses can be heard, new documents can be presented and new legal reports can be required.
During  today's hearing Dragnea announced through his lawyers that that he would like to make his case before judges, a request echoed by the anti-corruption prosecutors.
At the same time, a similar request was made by Olguţa Şefu, former deputy executive director of the Teleorman General Directorate for Social Welfare and Child Protection.
These requests, as well as other calls for more evidence, will be judged by the High Court magistrates on March 18.
According to the indictment, in the period between July 2006-December 2012, Dragnea, as leader of the Teleorman county council and the PSD county branch, forced the former executive director of the Social Assistance Direction in Teleorman County, to pay two women allegedly employed in her institution. In fact, the two women were not working there, but at the party organization./IBNA