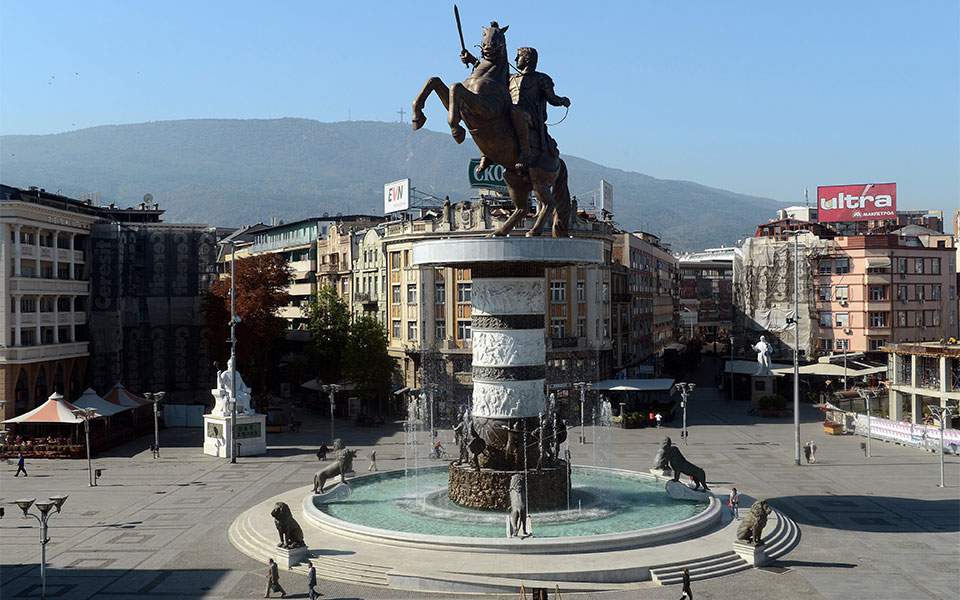 Prime Minister of FYROM, Zoran Zaev is still confident that a solution could be found with Greece regarding the issue of the name before the holding of the meeting of the EU Council of Ministers.
"I would want a solution to be found until the EU's Summit on Western Balkans, which will be held on the 17th and 18th of May, but what matters the most is for us to find a solution. We could say that we're close to finding a solution on the name dispute with Greece as much as we're far from it", Zaev declared when asked if there will be a solution of the name dispute until June.
Political analyst Albert Musliu says that it is not true that if a solution is not found in the coming months, the talks will be suspended.
"This will not happen, because the process will continue. The solution process will go through several phases and this may also include amending the Constitution and the holding of a referendum where people will have their say", Albert Musliu told IBNA.
According to an opinion poll conducted by the Macedonian Center for International Cooperation and Institute for Democracy, over 47,1% of people have responded that they're against the name change, while only 14,1% would agree on the use of an erga omnes. Over 14% have responded that they would accept a double formula. The opinion poll was held from the 5th to the 20th of April with 1004 respondents participating in it. /ibna/