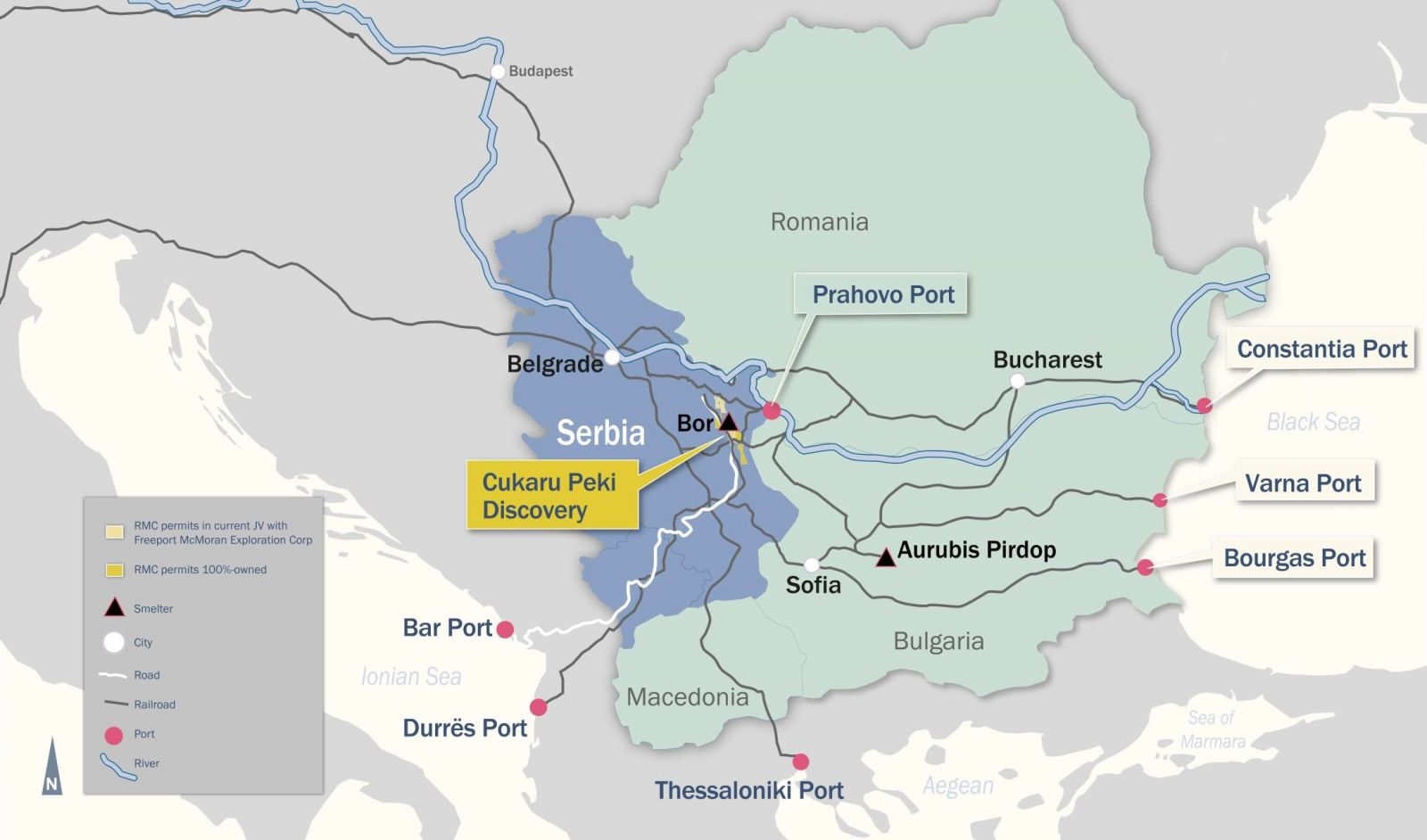 The president of Serbia, Aleksandar Vučić, has described the lithium as "one of the biggest hopes for Serbia".
According to a report in the Greek daily Kathimerini, Serbia could compete with China, which, as a leading producer of lithium batteries, is investing in the development of the industry.
The volume of the deposits, as noted, has not been confirmed, but it is estimated that there are up to 200 million tons of lithium to be mined.
The US Geological Survey (USGS) has confirmed the existence of one million tons in Serbia, making the country the richest source of lithium in Europe.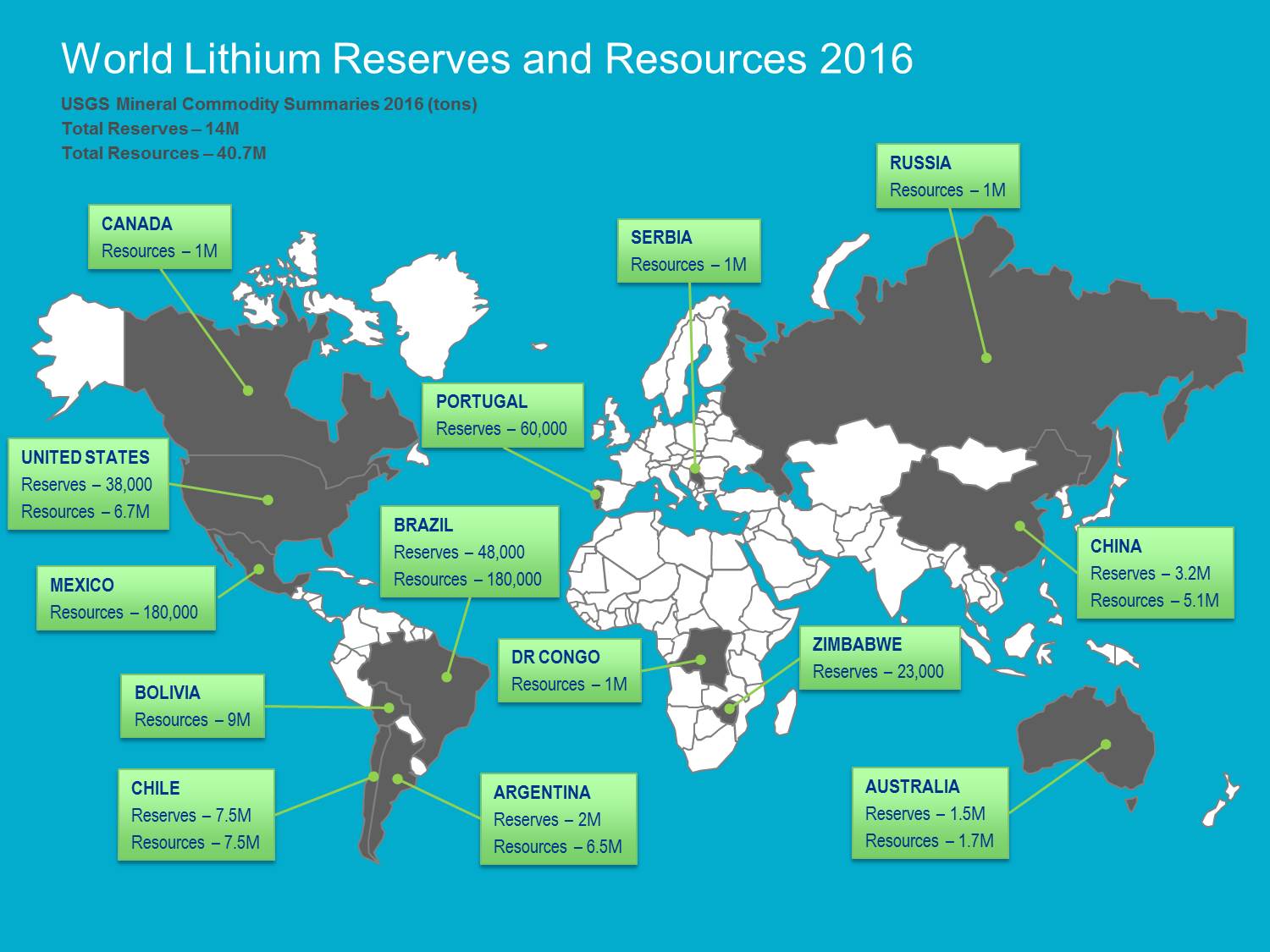 Two large companies, Rio Tinto and Jadar Lithium, have already made their interest known in this regard.
"It would be a godsend if lithium stocks were confirmed", a small village resident told Bloomberg news agency, while another stressed that "opening a mine would be a breath of new life, as there is absolutely nothing for young people".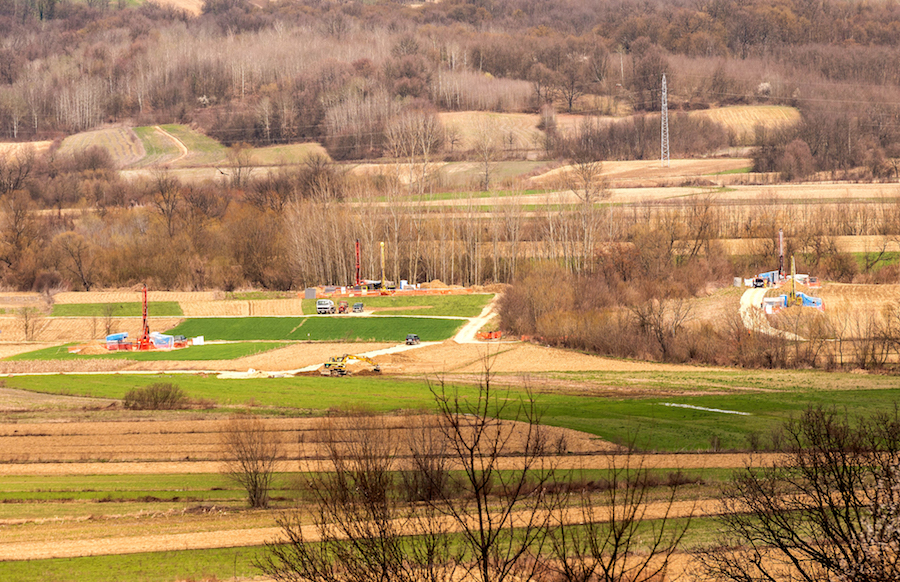 The Rio Tinto website states that lithium is "of great importance to Serbia" and that it "plays an important role in a future where energy is being saved".
The first possible date for mining is however still quite far, as no move is anticipated before 2023.
Finally, it should be noted that lithium prices are dropping, as there is a fear of oversupply, due to the systematic exploration of deposits around the world, combined with the volatility in the global economy./ibna