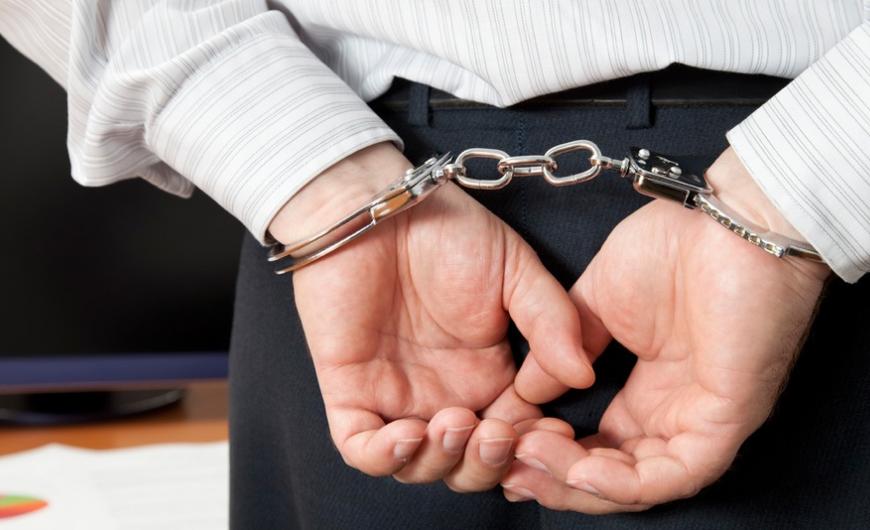 Athens, May 11, 2015/ Independent Balkan News Agency
By Spiros Sideris
New revelations on two secret kickbacks lists. The newspaper Realnews, in an article, states that "rapid legal developments are expected for the 'mapping' of all routes of black money and the disclosure of politicians".
Specifically, a new list for each of the two major scandals in which ministers and politicians in Greece are implicated, but also significant evidence for 'black money' given during the 2004 Olympic Games, are in the hands of the public prosecutors.
According to Realnews, in the investigation that is taking palce after the arrest of the French-Swiss banker Jean Claude Oswald last month, prosecutors have managed to identify two lists with 44 money transfers totaling 23 million euros in dozens of accounts.
This refers to money given in the background of the Siemens and armaments scandsals, which were deposited in Swiss banks Dresdner Bank and BNP Baribas or had been transferred from those to other banks. Always according to the same publication, these transfers were made by the key persons of the two scandals, Panagiotis Efstathiou and Prodromos Mavridis.
The first list concerns hefty sums transferred by the general director of Siemens Hellas, Prodromos  Mavridis, from 2002 to 2005, while in the second list are the money given to other accounts by Panagiotis Efstathiou, who for many years was the representative of German companies for armament programmes in Greece.
The first list
The total amount is shared from the accounts of Mavridis, Martha Overseas, to two accounts belonging to offshore companies Ursula Marketing and WED International, of which the real owner is Lavrentis Lavrentiadis.
As indicated in the same article, an additional 75,000 euros from the Swiss accounts of Mavridis was transferred to the former chief executive of Vodafone, Giorgos Koronias, 100,000 euros to the former executive of the Ministry of Finance Marios Nikolidakis, 300,000 euros to Dimitris Damaklidis, 20,000 euros to Constantinos Karmas, 70.000 euros to Christos Markopoulos, 50,000 to Antonis Perissios and 10,000 euros to Panayiotis Koukoulomatis.
Among others, in list appear the names of H. Kienest, who  receives a total of 500,000 euros, Rahm Martin to whom was given 760,000 euros, while 27,045 euros end up in Buchel Golay. At the same time, 500,000 euro goes an account of Mavridis to another one of his accounts.
The second list
The second list refers to deposits over 8 million euros to 24 separate accounts compiled in December 2006.
According to the same publication, among those "discreetly paid" is Panagiotis Katsis, who was arrested last Wednesday for bank transfers relating to the contract for the Leopard 2 tanks in 2003.
The remaining names concern military officials and colleagues of Efstathiou, such as Giorgos Skarlatos (544,437 euros), Emannouil Sartzetakis (11,574 euros), Athanasios Kanellos (51,045 euros), Evangelos Pappas (64,202 euros), Eleni Davouti (55,239 euros), Konstantinos Panagiotakis (239,071 euros), Eleftherios Psefdooikonomou (172,458 euros), Stella Aidinioti (50,237 euros) and Dimitris Tsilinikos (357,135 euros).