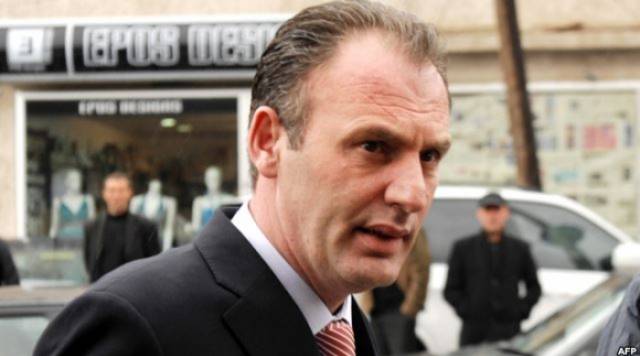 Pristina, June 19, 2013
EULEX judge, Malcolm Simmons has decided for the MP of the Democratic Party of Kosovo, Fatmir Limaj, who is facing "Kleçka" trial along with 9 other of his fellow fighters, to remain for another two months under house arrest.
"EULEX judge, Malcolm Simmons has issued a ruling in order to place Fatmir Limaj and the 9 others under house arrest. The house arrest will last until August 18, 2013", said the defending attorney of Limaj, Tome Gashi. According to him, this ruling has been issued in order to prevent influences toward witnesses, but according to him, this has no legal logic.
Limaj was relieved from house arrested on June 7 through the ruling of judge Malcolm Simmons.
Meanwhile, on Friday, the Court of Appeal in Pristina reinstated house arrest for Limaj and the others.
Limaj and 9 other former fellow fighters are facing trial for alleged war crimes perpetrated from 1998 to 1999. /ibna/