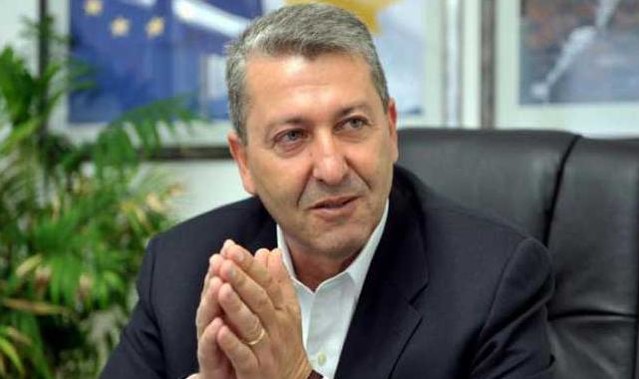 By Elias Hazou
A NEW political movement calling itself the 'Citizens' Alliance' has vowed to fight a financial rescue deal between Cyprus and international lenders and to seek alternatives for placing the stricken economy on a path to recovery.
Unveiled this weekend in Nicosia, the movement is led provisionally by Giorgos Lillikas, who in the recent presidential elections garnered an impressive 26 per cent of the popular vote, nearly making it to the runoff vote.
His movement's founding convention was held Sunday on the grounds of the State Fairs, where hundreds flocked to register. Elections to nominate the leadership are scheduled for later this year.