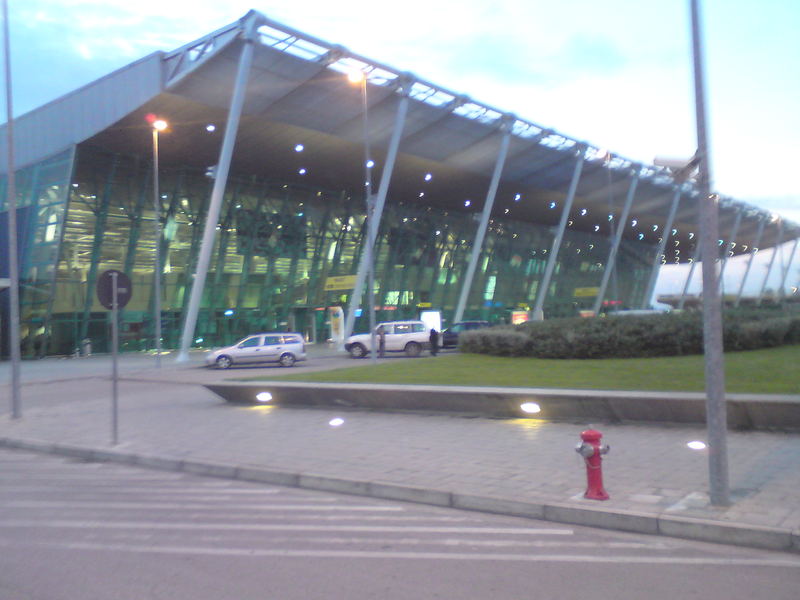 Tirana, 25 June 2015/Independent Balkan News Agency
The first group of tourists from Ukraine, Russia, Belarus and Kazakhstan is expected to visit Albania today. These are the first tourists that travel to Albania without visas, as Albanian authorities have decided to facilitate movement for the citizens from Russia, Kazakhstan, Ukraine and Belarus during the tourist season 1 June-1 November 2015.
The government's decision applies not only to the former Soviet countries, but also to several Arab countries such as Saudi Arabia, Qatar, Oman, Bahrain. These are the countries that are added to the existing list of countries, the citizens of whom are allowed to travel to Albania without a visa during the tourist season.
Ministry of Economy and Tourism says that this is an incentive in the framework of the plan of measures for the 2015 tourist season, in order to facilitate entry to the country for all of those tourists coming from those countries that have expressed an interest for Albanian tourism.
General Director of Tourism at the Ministry of Economy and Tourism, Sonia Popa, says that the charter plane that arrives today with tourists from former soviet countries, is the first of a series of planes that will land in Albania every 10 days up until 28 September and and in it there will be different groups from these countries travelling to spend several days in Albania four purposes of tourism. /ibna/