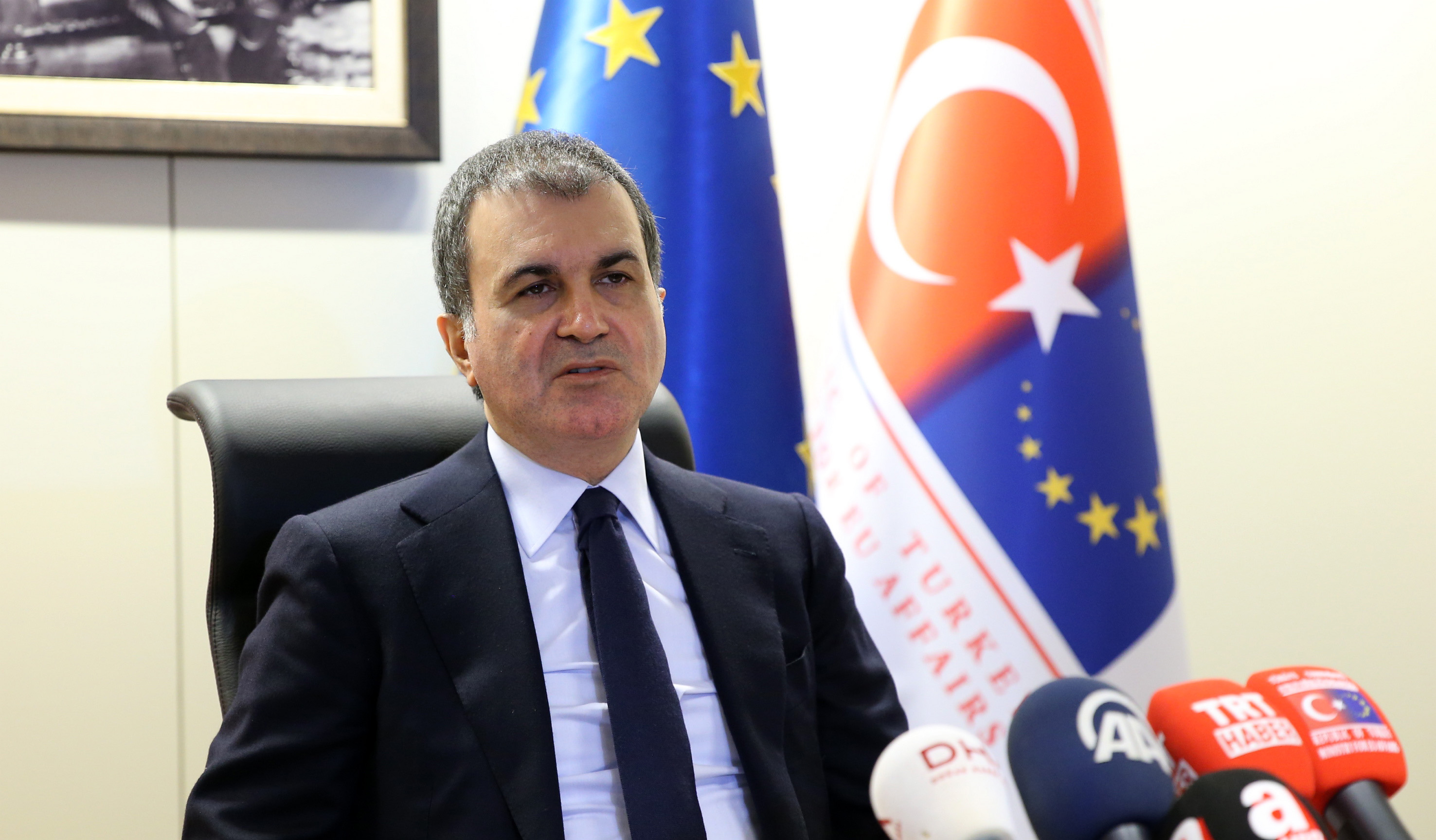 Turkish EU Minister Omer Celik said yesterday (Wednesday) that the discontinuation of EU funding is "meaningless" for Turkey, but the expression of the intention per se "is something that degrades the EU's reputation".
"Those who voice the intention to suspend accession talks with Turkey" are also degrading the EU's reputation, Celik said, alluding to German Chancellor Angela Merkel's call to her fellow leaders to cut Instrument for Pre-Accession Assistance (IPA) for Turkey.
The EU minister accused Germany of turning the bilateral tension with Turkey into an issue between Ankara and Brussels, by giving orders to EU institutions, claiming that this attitude "empowers far-right rhetoric".
Ankara will not go along with EU plans to freeze the accession process with Turkey but continue cooperation on energy, economy and transportation, Celik said, noting that these dialogue areas are all complementary to Turkey's accession process./IBNA