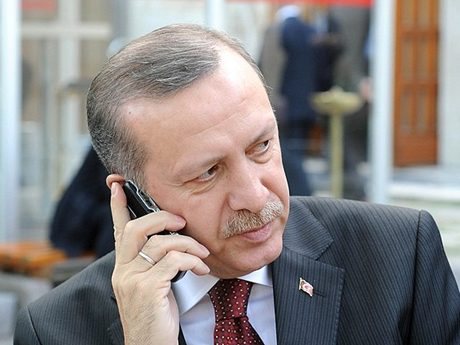 By Manolis Kostidis – Ankara
The election of Recep Tayyip Erdogan as Turkish president has raised new questions about his successor as Prime Minister.
The central committee of the ruling AKP party chaired by Erdogan, decided to call a convention on August 27 to elect the new president of the party who will probably also be the new prime minister.
The date is thought to have some significance as the term of the current President of Turkey, Abdullah Gul, expires August 28 and he will not be able to participate in proceedings or stand for the leadership of the party.
Some political analysts say that Erdogan is trying to stop Gul from running. Potential successors include Foreign minister Ahmet Davutoglu and former Transport minister Binali Yildirim.
In an interview recently, Gul stressed that after his time in office is up he will "return to the party he co-founded" showing his intentions to be politically active.
Plenty of political dealing is set to take place in Ankara over the coming days with Erdogan attempting to control the AKP despite being elected in a non-partisan position.
The ultimate goal of Turkey's new President is to change the country's political system from parliamentary to presidential so that he enjoys more powers during the five years he will reside at the presidential palace in Ankara's Çankaya hill.
To achieve this goal changes to the constitution are necessary which need a majority of two thirds in parliament. Erdogan hopes he will able to make these changes after parliamentary elections in March 2015.
Turkey's largest opposition newspaper, Sözcü,says "Erdogan is trying to find the plant pot to place in the Prime Minister's office so he could rule as he wishes. The question is who will agree to act like a pot".