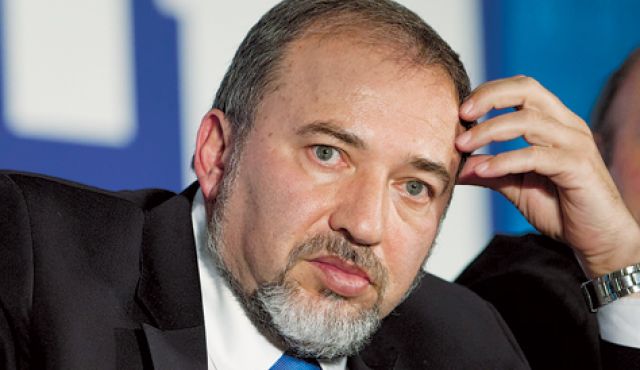 Review Hari Stefanatos
According to exclusive information of the television network "MEGA", the Israeli Foreign Minister Avigdor Lieberman has postponed his scheduled for Wednesday visit to Cyprus.
The unsettled situation in Gaza is the reason why Lieberman informed the Foreign Minister of Cyprus Ioannis Kasoulidis that he will not be coming to Cyprus, as reported by "MEGA" Cyprus.
According to perfectly valid information, no new date has been set for the visit of the Israeli Foreign Minister.
In any case, Nicosia was prepared for this very important visit, which was postponed.
Lieberman was expected to arrive on Wednesday, and on the agenda there were energy issues, the Cyprus matter, but also issues of bilateral cooperation. He was scheduled to meet the President on Thursday, July 24, at 18:30 in the afternoon.
On Thursday, President Anastasiades will have a meeting with Eroglu. At 9 am, the President will travel to the anthropological workshop for the missing persons, together with Eroglu, in a symbolic gesture and then they will have contacts.
We expect nothing, but have hope that the other side will accept the triptych brough forward by President Anastasiades on the convocations for the proposals, said cycles of the Presidential palace.
On the 28th of the month, Anastasiades will travel to Athens, where at 12:00 on the same day he will meet with Prime Minister Antonis Samaras.
A visit that is intended among other things to send the message that there is no crack in the relations between Athens and Nicosia, after the famous incident between the Vice President and Foreign Minister of Greece, Evangelos Venizelos and the Cypriot MEP Eleni Theocharous.
Anastasiadis will even meet with Greek President Karolos Papoulias, as wll as with the leaders of the parliamentary parties.