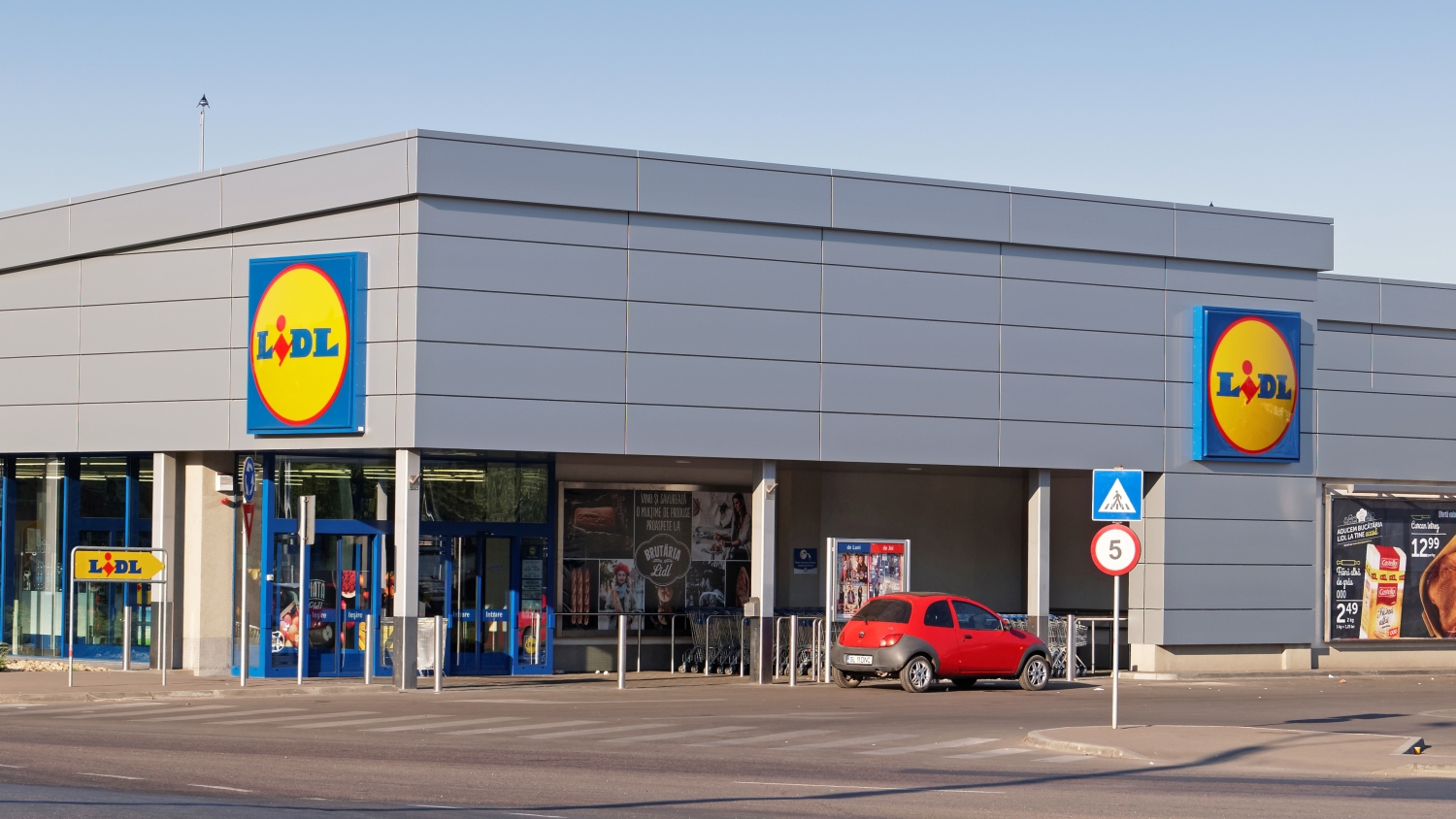 Lidl Serbia, an affiliate of the German global discount supermarket chain, is to open a competition for more than 1,000 vendor jobs in 18 Serbian towns, on Friday. This is the biggest and not the last "employment wave" by this company in the country, Lidl Serbia's representatives said.
Until the end of this year, the German firm will open between 10 and 20 supermarkets at the same time. Those interested to work as vendors can apply on Lidl Serbia's website. The only employment precondition is to have completed high school education.
"Our vendors, alongside with the work at cash registers, take care of commodities and how the whole supermarket operates. In return, we offer them registration of their working time which enables the system to pay for 'each minute'", Martina Petrovic from Lidl Serbia told Radio-television of Serbia (RTS).
The company plans to employ some 300 people in Belgrade and about 40 in each of the 17 other cities – Bor, Indjija, Leskovac, Nis, Novi Sad, Jagodina, Kikinda, Kragujevac, Krusevac, Pancevo, Smederevo, Sombor, Subotica, Sabac, Uzice, Vrsac and Zrenjanin.
According to RTS's sources "trade in Serbia moves on and jobs competitions are opening all the time".
"The arrival of another player in the (Serbian) market will further enhance competition and improve working conditions for the employees; at the same time, each competition improves services for the consumers. The new discount supermarket chain will complement competition in Serbia", Zarko Malinovic of the Serbian Chamber of Commerce told RTS…./IBNA