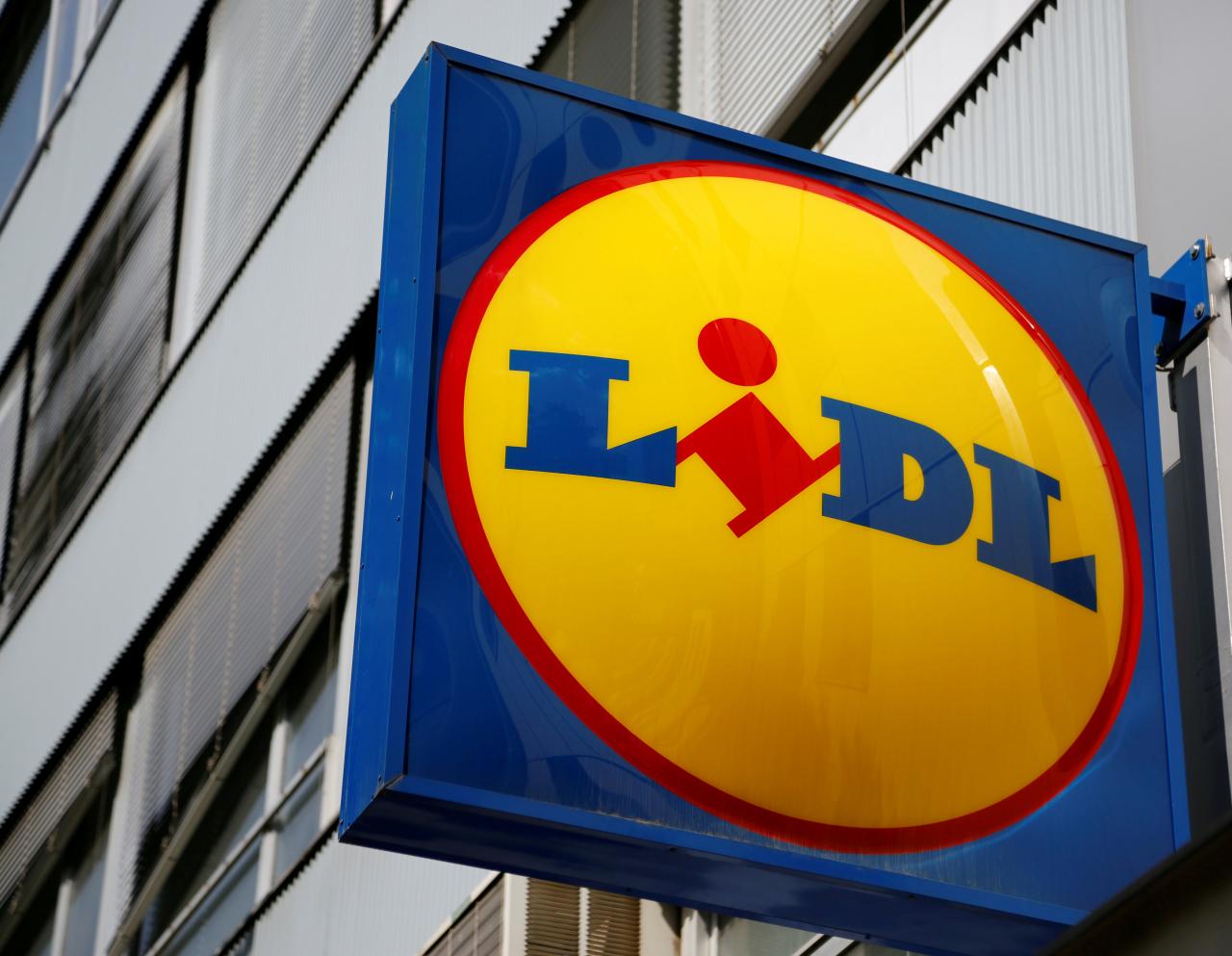 The German discount Lidl multiple supermarket has started its business in Serbia on Thursday, October 11, with the opening of 16 stores in 12 cities.
The "Lidl-euphoria" -due to its lower (than other supermarkets') prices- atmosphere has been ongoing in the country for weeks; today, people had lined up outside the supermarkets before the crack of dawn, standing patiently until they opened, at 08.00 a.m. local.
Lidl has even achieved a greater marketing success than the ruling Serbian Progressive Party (SNS): all Serbian newspapers had Lidl advertisements on their front pages today. Two years ago, days before the general election, the SNS wanted to publish its ad neither in Danas newspaper, the only paper which regularly criticises the government, nor in tabloid Informer, which is practically an SNS "daily".
In Belgrade, five Lidl supermarkets are now open and ready to welcome buyers. President Aleksandar Vucic, trade minister Rasim Ljajic and mayor Zoran Radojicic attended the opening ceremony in one of the stores, alongside with Lidl Serbia general director, Tomislav Sapina and German ambassador, Thomas Schieb.
"We will offer you Lidl brands, fresh fruits and vegetables, pastry from the Lidl bakery, as well as more than 350 domestic products (out of a total of 1 500)", Sapina said. "Above all, we will offer you the most affordable prices in Serbia", he added.
Vucic underlined that Lidl's investment is worth 205 million euros, recalling that Germany is one of the largest trading partners of Serbia.
Radojicic noted that Lidl company will open two more supermarkets in the Serbian capital, Belgrade.
Miodrag Zec, an economy professor at the Belgrade University, said that 1 500 new jobs in the Lidl business is the good news. However, Zec told N1 television that some people employed by smaller supermarkets would probably lose their jobs.
He stressed that the euphoria over Lidl is a cultural phenomenon, underlying that the number of people who have been waiting for its opening was higher than the usual number of those who attend Christmas ceremonies at churches. "This euphoria is even greater than the one we would be overwhelmed with if the Pope was to visit Serbia".
Zec noticed that the prices at Lidl in Belgrade and Stuttgart, for instance, would be the same, but the salaries of the salespersons differ spectacularly as, in Germany, they are many times higher than the Serbian "equivalent". He emphasised the fact that the Serbian government has decided to give subsidies and free land to foreign companies.
The Serbian government became available and "offered" to repair a certain highway in Belgrade only when Ikea started doing business in Belgrade last year, and people would need to used the particular road network to get to the store, professor Zec recalled…. / IBNA