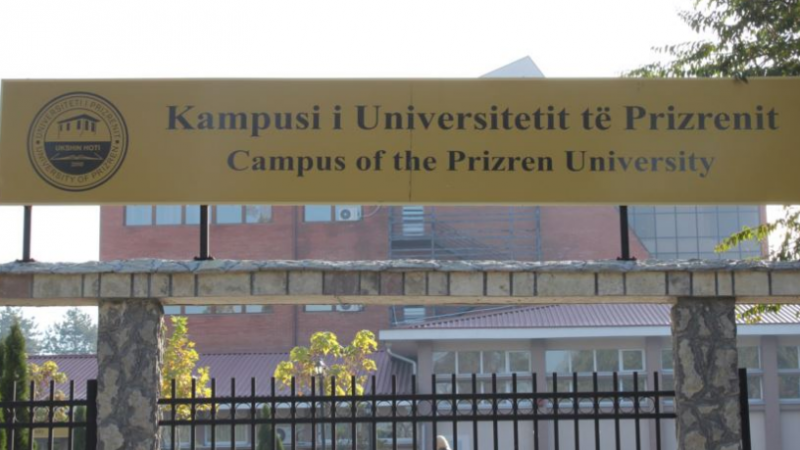 In Kosovo, State Quality Commission has revoked licenses for three public universities, thus sparking reactions by these universities and by the government of Kosovo.
Based on this decision, these universities can enroll new students for this academic year, while the learning continues for second and third year students.
The universities that were affected by this decision considered it unacceptable.
Kosovo's PM, Ramush Haradinaj also considered the decision unfair.
"I cannot accept the fact that someone denies students who come from poor families the right to study. This decision was wrong", PM Haradinaj said.
But, Xhavit Rexhaj, representative of the commission, wrote on social media that these reactions are interference on the Council's independence. /ibna/