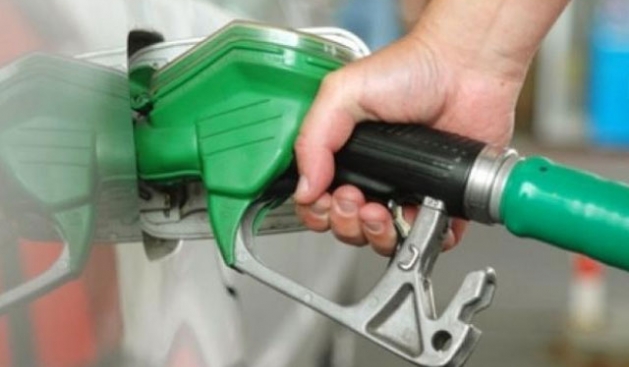 Tirana, 13 April 2016/Independent Balkan News Agency
Albanian authorities have removed licenses for 40 companies that sell fuel. This is the harshest measure taken in the recent years against companies that sell fuel in the Albanian retail market.
The decision has been taken following inspections carried out in these companies, which have failed to meet the depositing capacities, as the law states.
The revocation of licenses was announced today by the state technical inspectorate, which also announced that it has fined 140 subjects that sell fuel.
Fines have also been issued for the lack of paperwork and the sale of fuel that didn't meet standards and technical conditions.
For these measures, the Inspectorate has carried out 1618 inspections all over the country, which led to fines totaling 200 thousand euros.
The inspectorate also published for the first time the full list of companies whose licenses were revoked.
In Albania, the quality of fuel is worrying. Many people complain that prices are high and the quality of fuel is low.
For this, there is a growing number of people who go fill their cars up in neighboring countries such as Greece, FYROM and Montenegro, in an effort to have a better quality with a lower price. /balkaneu.com/