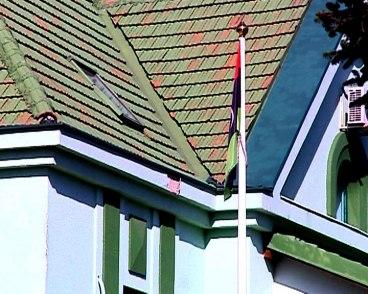 Review Hari Stefanatos
The new Libyan ambassador to Serbia, Tajori Shrady Tajori, delivered his credential letters to Serbian President Tomislav Nikolic on Monday.
Tajori stated that he is the first ambassador to Serbia after February 17 revolution and his appointment depicts the willingness of the Libyan government to enhance the cooperation between the two friendly nations.
Nikolic said that Serbia and Libya are traditionally friends that share mutual respect and stated the commitment to development of bilateral cooperation in all fields of mutual interest, primarily in economy. The two nations diaspora will have a large role to play in the this serving as a bridge of cooperation, said the Serbian president.
Finally, Nikolic thanked the Libyan community in Serbia for the solidarity and the humanitarian aid they provided to the victims of the catastrophic floods.
(Source: Tanjug)