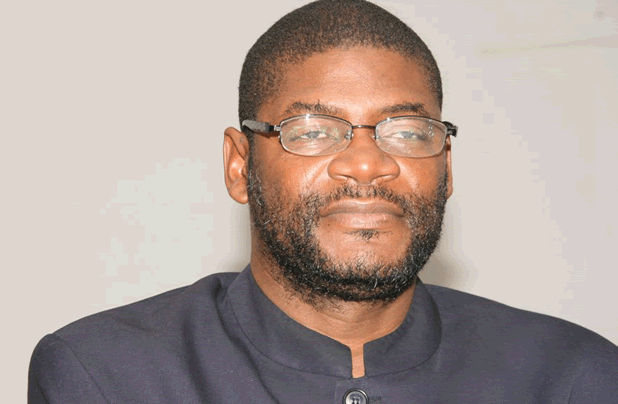 Liberia has withdrawn its recognition of Kosovo's independence, in order to support the solution which would be reached through "peace process", said Gbehzohngar Milton Findley, foreign minister of the African country. His government will support the solution agreed by Belgrade and Pristina, Findley added.
Liberian government is interested in peace process initiated by the European Union, he told Radio-television of Serbia. "We believe that this region should deal with this issue of dispute… This process (Belgrade-Pristina talks) must lead towards the solution; Liberia will follow it", Findley underlined.
Both Kosovo and Serbia have to participate in this process of peace, he went on. "Liberia does not believe in violence. We have to continue to support peace initiatives", Findley said, specifying that his country does not recognize the independence of Kosovo "for the time being". "However, we are going to recognize the decision which will be the result of negotiations", Findley explained.
"We had recognized the independence of Kosovo in the level of ambassadors; afterwards, we withdrawn that and said (to Belgrade and Pristina): 'You should turn to peace process, and we will recognize the decision you will reach", Liberia's foreign minister elaborated.
Liberia was the first African country with which former socialist Yugoslavia established diplomatic relations. In that context, according to accounts, Monrovia wants to continue good relations with Serbia as the successor of Yugoslavia.
"Liberia and former Yugoslavia had long standing cooperation since 1960s and we would like to renew these relations", Findley, who is visiting Serbia, said.
During the visit, the representatives of Serbia and Liberia signed six agreements in the domains of agriculture, diplomacy, tourism and education.
"We want to establish a link with Serbia for the benefit of both countries and peoples", Gbehzohngar Milton Findley concluded./IBNA