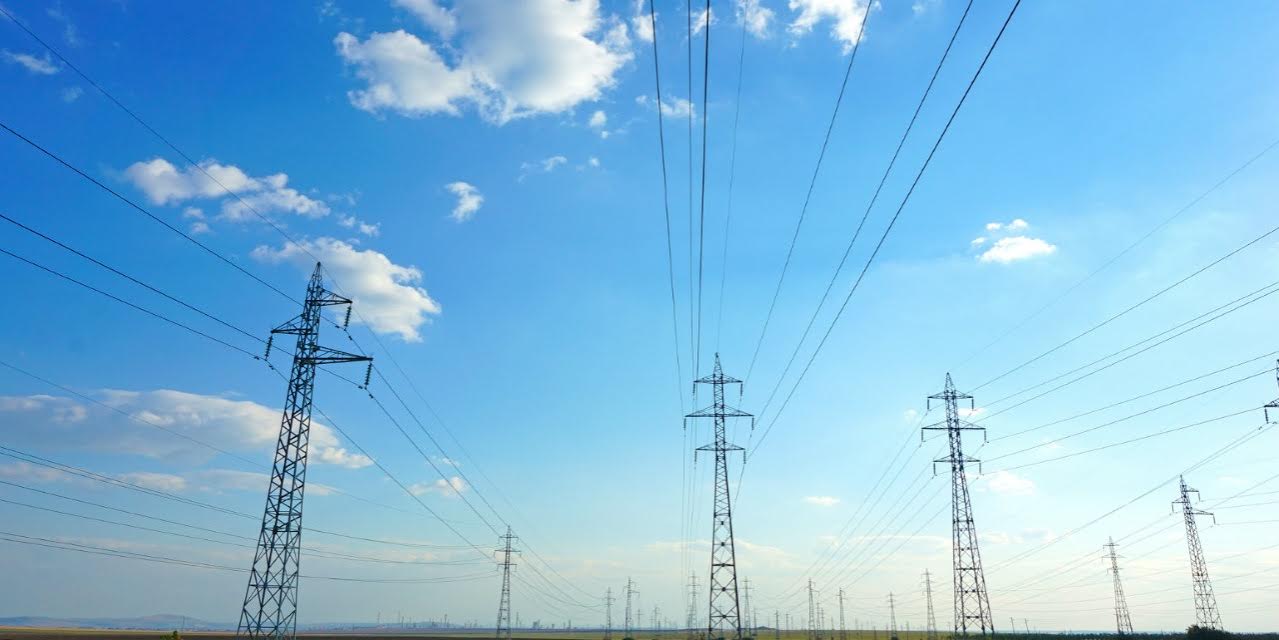 Kosovo's institutions are finalizing the program for the full liberalization of the electricity market.
The Power Regulatory Authority (ZrrE) says that so far, three power supply operators have been licensed (Hebi, GSA and KESKO Commercial).
The head of this office, Krenar Bujupi said on Friday (31.03) that as of 1 April, business and household consumers will be free to negotiate the prices of power supply in the market.
The liberalization of the market is being made gradually. ZrrE has decided that as of April 1, consumers being supplied by the 110 and 220 kilovolt line such as "Feronikel", "Trepca" and Sharrcem" will be the first ones who will be part of the selection of their operator.
This initial phase also includes businesses which have a turnover less than 10 million euros a year or less than 50 employees.
Household consumers too will be able to select their power supplier, but this is a later phase.
Liberalization of the electricity market in Kosovo is an important step for a normal supply and for business and household consumers to benefit low costs, because there will be competition.
Representative of a company in Pristina, Fitim Halimi, says that his company has suffered the frequent power shortages and stresses that businesses have lost a lot because of this.
He believes that the liberalization of this market will help businesses to receive better services. "We have suffered damages going up to 100 thousand euros as a result of power shortages and we have received no compensation", Halimi says.
The problems with the power supply are being seen as a priority by the government of Kosovo. PM Isa Mustafa has sought the assistance of the World Bank for the finalization of projects that relate to the development of renewable energy. /balkaneu.com/