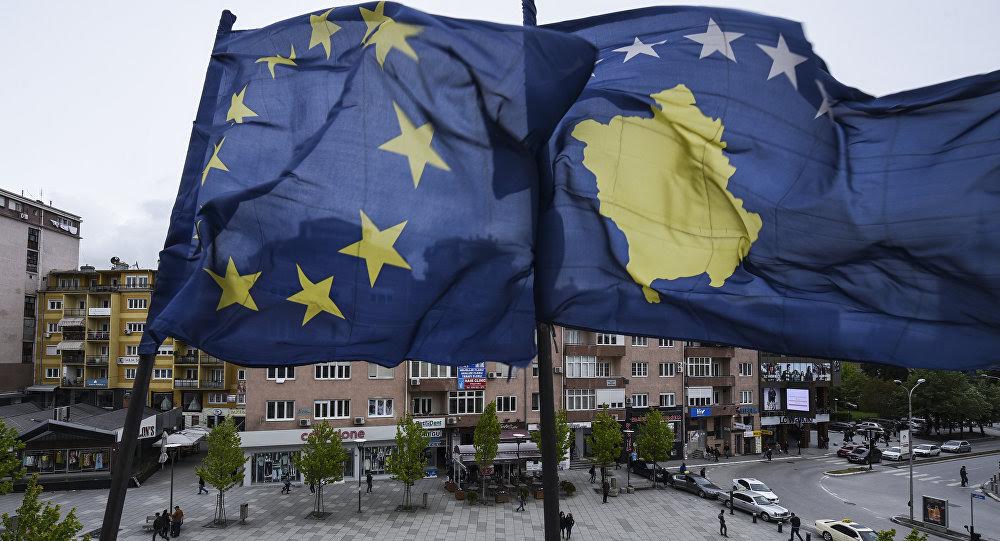 With 30 votes in favour, 10 votes against and two abstains, Committee for Civil Liberties, Justice and Home Affairs–LIBE, has recommended the liberalisation of visas for citizens of Kosovo.
In order for the liberalisation to take place, the recommendation should also receive the green light by other instances of the European Union.
MEP and rapporteur for Kosovo in the European Parliament, Tanja Fajon has demanded the vote of the members of the committee, declaring that Kosovo had made a very long journey to get to this point.
"I would like to thank all of those who have offered their contribution, because it's been a long journey. This is a very important step for Kosovo, which has been isolated for a very long time. I know how hard it has been and how hard they've worked. I urge you to support Kosovo's visa liberalisation process", Fajon said before the voting. /ibna/