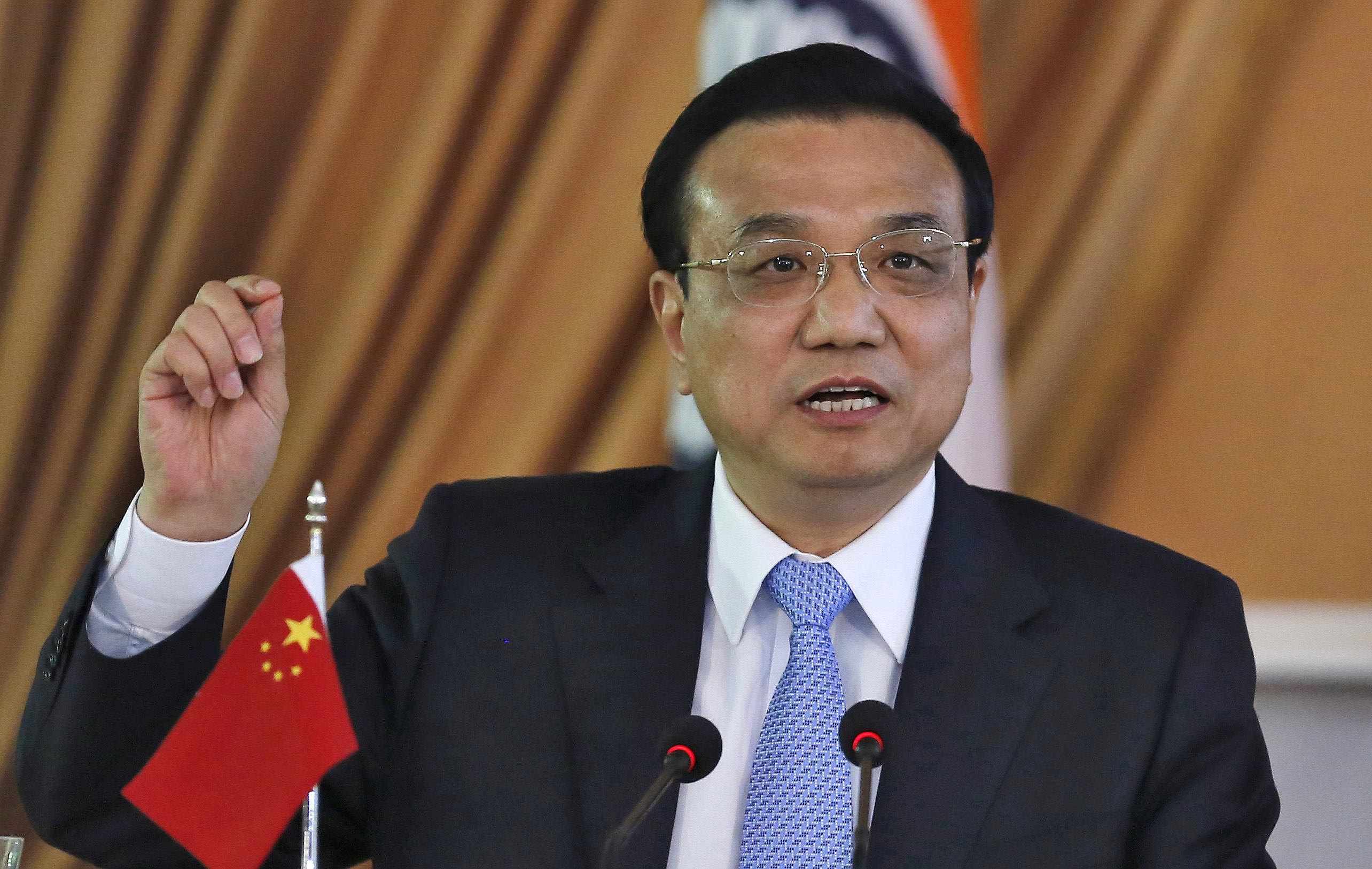 Belgrade, December 16, 2014/ Independent Balkan News Agency
By Milos Mitrovic
Belgrade is the crossroad for the economies of the East and West, Serbian Prime Minister Aleksandar Vucic, said at the opening ceremony of the third summit of China and 16 countries of the Eastern and Central European countries.
"The priority for the countries of the region is economic growth", Vucic stressed adding two preconditions for it. "Investments are objective for this region, we need the injection of confidence and strength. This is the essence of this forum, to create the links between China and the region", Vucic said.
"The second precondition depends on ourselves – we have to reform ourselves, to change. Nobody will invest in us if we don't invest in ourselves", Serbian premier explained adding his belief that "this forum marks the start of the better period and deeper cooperation in the entire region".
Vucic reiterated his remark that the forum makes Serbian capital the link between East and West. "Serbian membership in the European Union is national priority; infrastructure investments are our objective needed to transform Serbia into the bridge between West and East".
The Prime Minister of China Li Keqiang has said that world economy shrinks and suffers from the growing inflationary pressures. This can be changed, Li added, if all the countries start to use their potentials.
Winter and low temperatures in the Northern hemisphere resembles the climate in world economy, Li has warned. "It's disputable whether the situation is going to improve and we should be prepared for this. Improving the quality of life is an important issue as well as the peace and stability in the whole world", he underlined.
Li, who is the host of Belgrade two-day summit alongside with Vucic, announced that the Council of China and 16 European countries will be established during the forum. This would be a "new phase" in cooperation, he added.
This format of multilateral meetings between China and 16 European countries was initiated three years ago in Budapest, and then continued and deepened during the meetings in Warsaw in April 2012 and Bucharest in November 2013.
Li Keqiang is the first Chinese PM to visit Belgrade in 28 years.