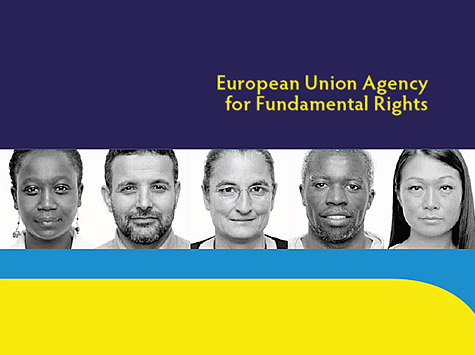 By Natasa Radic – Zagreb
According to a survey conducted by the Agency for Fundamental Rights of the EU, Croatia is on the top of the European Union's list in the incidence of abuse and attacks on homosexuals, bisexuals and transsexuals. All together 23 percent of LGBT people in Croatia who were covered by the survey, noted that such attacks are extremely widespread, and another 54 percent said that the attacks are fairly widespread. Of those questioned in the survey, 60 percent have been discriminated against or harassed in the past year.
Apart from Croatia, at the top of the countries in which the LGBT community expressed the greatest amount of fear and lack of freedom are Latvia, Romania and Bulgaria, while diametrically opposed, as expected, were the countries located in the north of European plus the Czech Republic and Slovenia.
Almost 60 percent of affected homosexuals never reported attack to the police. Members of the LGBT community said that they often encounter discrimination during training and education, job search and in everyday life, because it is simply not acceptable – and sometimes dangerous – to act as homosexual couples.
In Croatia, there have been many brutal attacks on homosexuals in the recent years, among them on foreign tourists and guests who came to Croatia during the tourist season. The NGOs point out that Croatia is still a homophobic country and claim to that there is a number of social circumstances and behaviors of individuals who are role models to young people, and who often only further encourage the atmosphere of intolerance towards members of the LGBT community.
-Last summer my friend and I were in Split where we experienced a very nasty provocations, which were on the verge of physical conflict. Lots of our friends have been through much worse – and theyt were attacked – says Marina M. from Zagreb, a member of LGBT community.