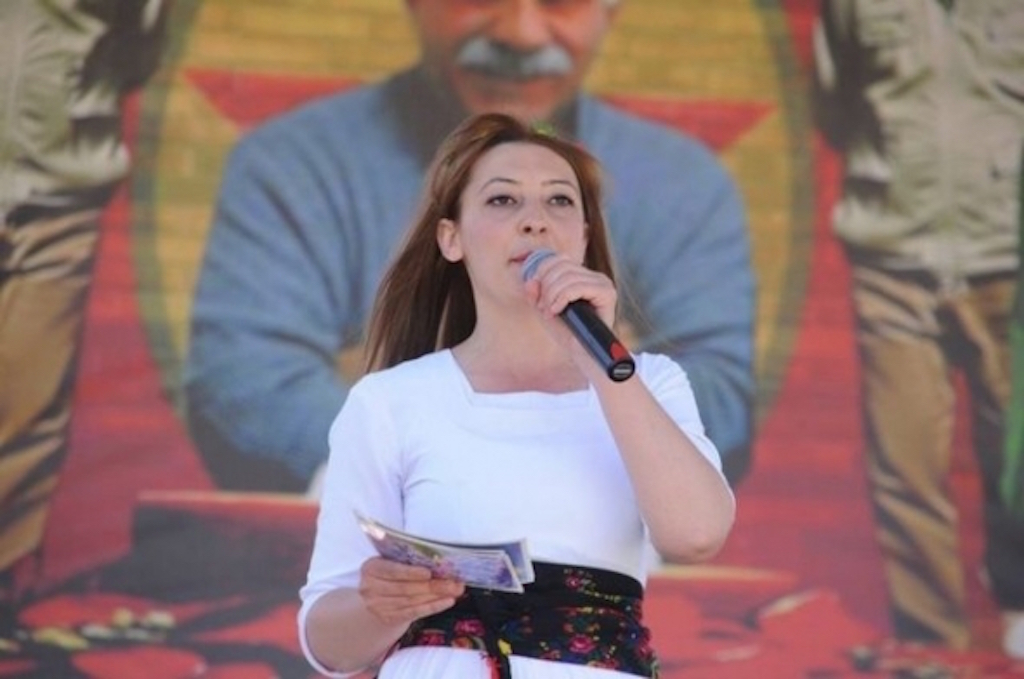 Leyla Imret is a former mayor of Cizre district in Turkey's Sirnak province for whom the country has issued an arrest warrant "for producing terrorist propaganda", as Anadolu reads.
However, she is free to do as she likes in Europe where, on Wednesday, she delivered a speech in  Strasbourg at a European Council session under the title Mayors Under Pressure.
Ankara claims she is wanted because of her links with terrorists and her open and active support of the PYD/PKK, which is consider a terrorist group in Turkey.
"Turkish mayors who attended the session said Imret's delivery of a speech was 'unacceptable' and 'scandalous'" and, according to Nevzat Dogan who is the mayor of Izmit, Imret's speech is "neglecting the superiority of law and values of the European Council" while "her speaking here is a clear violation of European Council standards."… / IBNA