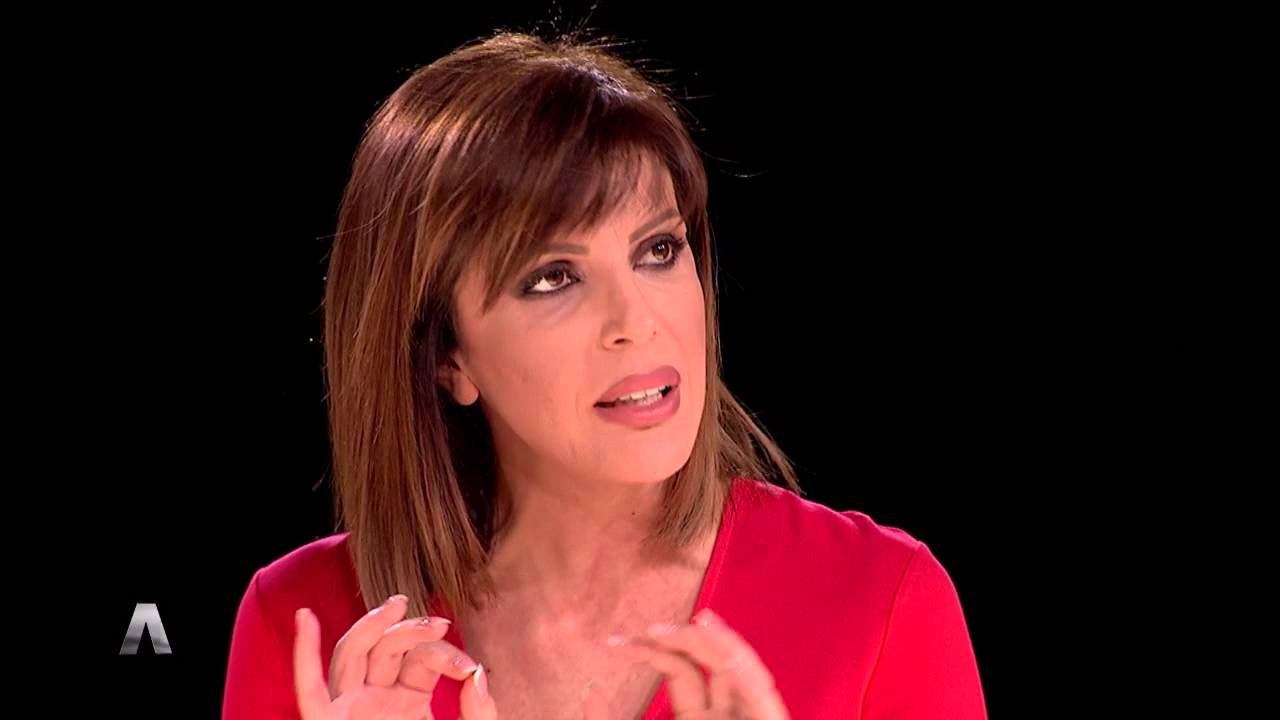 This article has been written for Albanian Free Press newspaper and www.afp.al
By SONILA MEÇO
Let us hope that the news that Albanians are producing about drug traffic is more than the amount of drugs that they consume, because if a parent wakes up each morning listening to news stories about tons (quintals are out of fashion now) produced or trafficked through Albania, he would be going crazy.
The arrival in the biggest port of the country of more than half a ton of cocaine in an operation which led to the arrest of the person transporting it, but left out the chain of the owners of this load, was one of the most serious news stories of the recent years. Reports issued by the US DEA or other international institutions had long identified Albania as a transit country for heavy duty drugs, but given that we're sceptic by nature in regards to reports and statistics, and given that we're easily manipulated politically and by the media, we tend to forget quick. All of a sudden, a banana business makes us realize the fact that the international press has long baptized us as Europe's Columbia.
Where does this money go?
Has Albania turned into a den for money laundering? We will not launch accusations without facts and we will rely on data and statistics. Construction is prospering. These are the data provided by the Institute of Statistics: The number of construction permits issued in the country during 2017 has risen significantly and most of them have been given in Tirana. According to the data provided by INSTAT, in 2017 the number of permits issued in the country was 819, with a growth of 88.3%. 231 permits were issued in Tirana, 118% more than last year. In 2017, the area offered for construction is two times as big as the one offered a year ago, namely, 522 thousand square meters. The area offered for construction in Tirana is 60% of the total construction area offered all over the country. In 2017, the value of construction permits approved for buildings and engineering works was 49.1 billion lek, as opposed to 25.8 billion lek in 2016. This accounts for an increase of 90.3%.
According to the National Business Centre, the market has many construction companies with low revenues or declaring zero incomes, constantly incurring losses. The market is increasingly being penetrated by companies which have little or no experience at all; these companies have no sufficient cash, but surprisingly enough, they own construction permits. But there are also other construction firms, which have not been given construction permits for years and now, all of a sudden, they have plenty of cash and enter a market to which they bade farewell more than a decade ago.  These facts are confirmed publicly by the association of constructors in the country. New apartments are sold at a higher price even in places where there is no economic logic. Meanwhile, bank loans for this sector are falling, while the euro has reached an all time low as opposed to lek, at a time when it's growing stronger against dollar in international markets. This shows the presence of a high offer or the presence of a large amount of euros in the market. But, on the other hand, apartment prices have risen significantly. In the past 13 years, they have tripled, while the amount of loans offered by banks for apartments or the increase in the average level of salaries, do not justify such demand… in a normal market. But, who buys them? Is there much information on the source of financing? In the recent years, the number of real estate properties funded by unknown sources has risen significantly. In the period 2015-2016, there are over 700 cases of the purchase of land and properties which have an unknown source of financing according to the General Directorate for the Prevention of Money Laundering.
Money laundering is the transformation of the proceeds of crime into legitimate assets. In this case, money laundering means taking money generated from illicit activity, namely drugs, to inject it in the financial system and make investments where the return is quick and the profits are high. Once money is laundered, it is injected in the economy to create more wealth. What are the two activities which are quoted by Albanian law enforcement agencies as the two most favourite activities for money laundering in Albania? Betting and construction.
According to data provided by INSTAT, the growth of the Albanian economy is once again relying on construction and consumption. Construction has quick returns and high profits in the short term, but beyond that, it is no longer productive, it generates no incomes for the economy and no employment. Albanian investors are no longer seeing profits from manufacture, exports are being competed by imports and this is forcing many investors to put their money in construction, where profit margins are ten times higher. There are numerous companies, which are specialized in other industries, but they are focusing on construction.  This large worksite, which has no financial logic, has registered a fictitious rise in prices and it has also seen prosperity without using the banking sector and at a time when salaries, remittances or legitimate sources of the population do not justify this boom of demand.
You can guess what comes after this bubble by recalling the Ponzi schemes and how your wealth vanished over night.
Now, we should hope that concrete is not the future.
Note: The views expressed in this article are the author's own and do not necessarily reflect Albanian Free Press' editorial policy