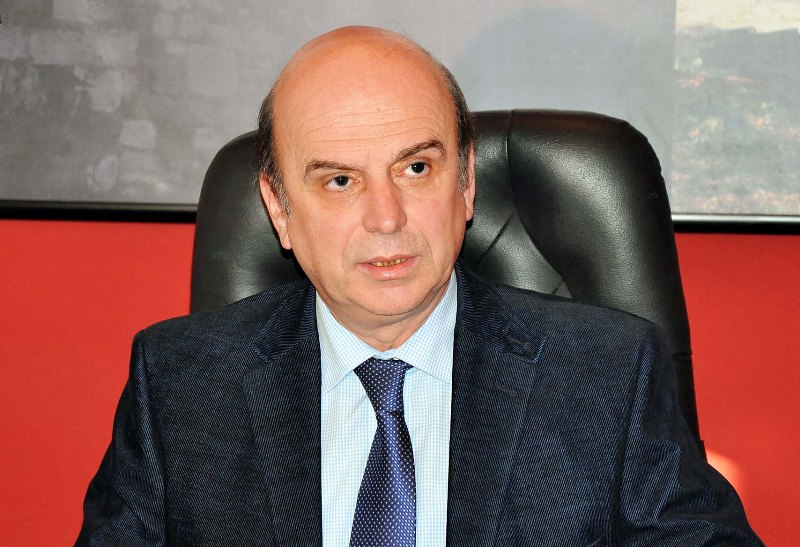 By Prof. Dr. Edmond Panariti
Albanian Foreign Minister
OP-ED for Independent Balkan News Agency
The brotherly spirit and the strategic partnership between Albania and Kosovo aims at creating conditions for larger pan-Albanian areas with free movement of people, goods and services. The creation of these areas symbolizes the true union of Albanians and helps develop the economies of our countries. In addition, it increases the prosperity of our citizens and promotes the region's integration processes toward the European Union.
The signing of a cooperation protocol between the joint inter-governmental committee as well as the engagement of respective mechanisms through the establishment of joint commissions of experts implies coordination and cooperation in the assessment of problems that may arise on both sides of the border with regards to the quality of goods and services.
It is an institutional obligation that derives from the agreement signed by the joint Albania-Kosovo committee to inform urgently about any violations by respective authorities, before executive measures are taken.
Issuing banning, exclusion and sequester orders on goods and services without first notifying respective authorities is a rushed, unjustified and harmful decision.
Efforts to exploit phytosanitary agreements and raise artificial barriers on free trade agreements between countries have been seen in the past. For this reason WTO members are obliged to found approaches in the phytosanitary and food security areas only on the standards determined in the Food and Agriculture Organization's (FAO) Food Index and Codex, the World Organization for Animal Health (OIE) and the international Convention for the Protection of Plants (IPCC).
If this had happened, of course this chaotic situation and speculations in the movement of goods and services between Albania and Kosovo would have been avoided. None of the institutions involved has referred to these standards and, as a result, they have been unfounded and hasty.
Let us make efforts, through institutional mechanisms and cooperation of respective authorities and institutions, to seriously and scientifically evaluate the threats claims made by both parties and let us keep speculations and speculators away from achieving their goals to harm the interests of consumers and businesses in both our countries.