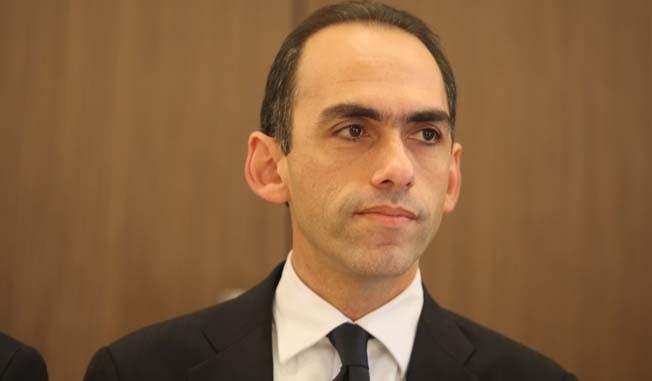 An action plan for a shake-up of the public service is due to be ready in the second half of September, while the World Bank in cooperation with the United Kingdom will prepare a study for the same purpose.
However, the umbrella union for central government workers, PASYDY, has said it would not accept the authority of the newly-appointed Commissioner for Civil Service Reform Emmanuela Lambrianides, and has effectively told its members not to take orders from her.
Yesterday at a workshop on reform to which PASYDY and other unions public service unions were invited but failed to show, Finance Minister Haris Georgiades and Lambrianides underlined the need to reform the public service to contribute to tackling the economic crisis.