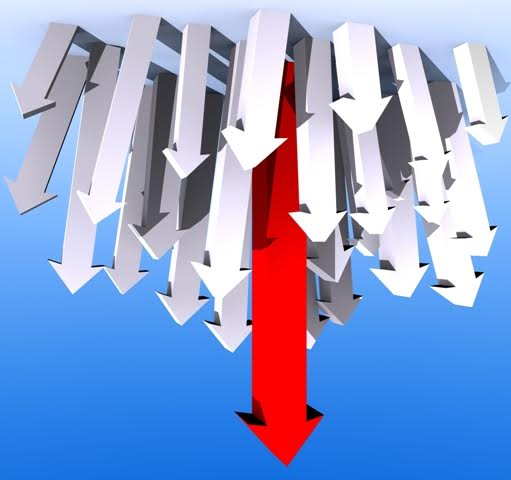 Tirana, 5 October 2015/Independent Balkan News Agency
In Albania, the level of lending for the national economy is marking a constant drop, becoming a concern for the business sector.
Konfindustria, the main organization which groups the main businesses in the country, expresses its concern for what it considers to be a continuation of the fall of crediting for the national economy over a long period of time.
This concern is based on the drop by 1,2% of the loan stock for the month of August 2015 compared to the same month of the previous financial year.
The fall of crediting for the month of August 2015 has taken place in circumstances when deposits in the banking system have seen a significant increase compared to the same period.
Gjergj Buxhuku, General Administrator of Konfindustria says that that one of the main causes of the falling level of loans throughout the years relates to the poor administration of the banking system in the country.
"This has directly resulted in the highest banking interests that Albanian consumers and businesses must pay as opposed to other countries of Southeastern Europe and even higher than EU countries, preventing investment incentives in the economy", Mr. Buxhuku says.
Buxhuku is also worried about the 1 billion euro stock of the so called nonperforming loans.
According to Konfindustria, the lack of the capital market and inadequate competition through commercial banks, associated with inadequate policies for the protection of the public interest by  the Bank of Albania as the governing authority of the banking market, are some of the main reasons that explain the above-mentioned consequences, which may lead to long term serious consequences for the development of the Albanian economy. /ibna/