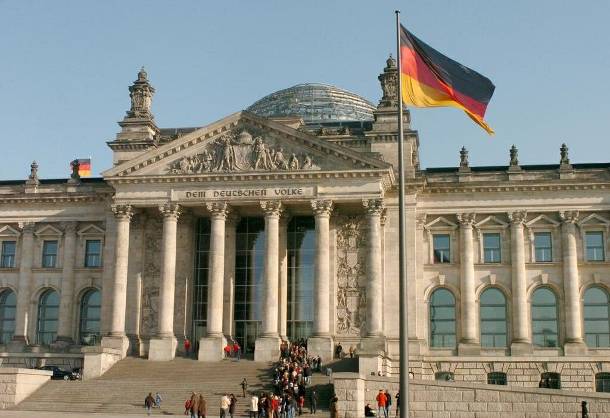 Athens, August 11, 2015/ Independent Balkan News Agency
By Spiros Sideris
Germany's financial benefit from the Greek crisis stands at EUR 100 billion, according to a new study that was published.
The sum represents the money Germany saved through lower interest rates on amounts the government borrowed amid the "flight to safety" of investors, the study said.
"This saving exceed the cost of the crisis, even if Greece went bankrupt", said the private, nonprofit Institute of Economic Research Leibniz, in its report. "Germany clearly benefited from the Greek crisis", it stresses further.
When investors are faced with turmoil, they typically looking for a safe "haven" for their money and the export champion Germany "disproportionately benefited" from it during the crisis, it is noted.
"Every time the financial markets received bad news for Greece, in recent years, the German government bond rates fell, and whenever there were good news they were going up", it is mentioned.
Wolfgang Schaeuble opposes the deletion of the Greek debt, citing his own balanced budget. However, the Institute stated that this budget is balanced probably largely due to savings during the Greek crisis.
The EUR 100 billion Germany has saved since 2010 amount to more than 3% of the GDP, according to the Institute based in Halle. The bonds of other countries also benefited, including the US, France and the Netherlands, but to a lesser extent, according to the study, which noted that Germany's share of the Greek rescue packages, including the new loan now under negotiation, reaches about EUR 90 billion.
"Even if Greece does not pay back a single cent, the German public "wallet" has benefited economically from the crisis", says the Institute.