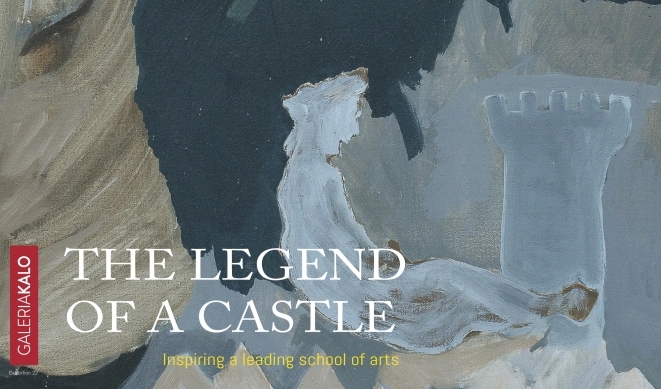 Albanian art this time reaches Strasbourg in a special selection of different artist from Shkodra, inspired by the legends and the city.
These works were part of an exhibition that opened in the past few days in the French city and will remain open for a month.
The exhibition "Legend of a castle" contains works from prominent artists and young names from Shkodra, such as Kol Idromeno, Danish Jukniu, Sytki Brahimaj, Edi Hila, Artan Dracini, Merita Selimi, GJon Jon Kraja, Sidi Kanani, Eros Dibra, Pjerin Kolnikaj, etc.
This exhibition shows the impact of the history of the city and the castle, built thanks to the sacrifice of the young woman and young mother, Rozafa. This history has had an impact in the formation of artists, which have given this city a leading role in the development of culture, art and sport in Albania.
The selection of unique works under the title "Legend of a castle" has been inspired by the idea that artists who come from cities and castles surrounded by mystery and legend, reflect the legendary spirit in their art too.
Shkoder has a large number of heroes who are at the center of many legends, such as Gjergj Elez Alia, Muji and Halil, Konstandin, etc. /balkaneu.com/