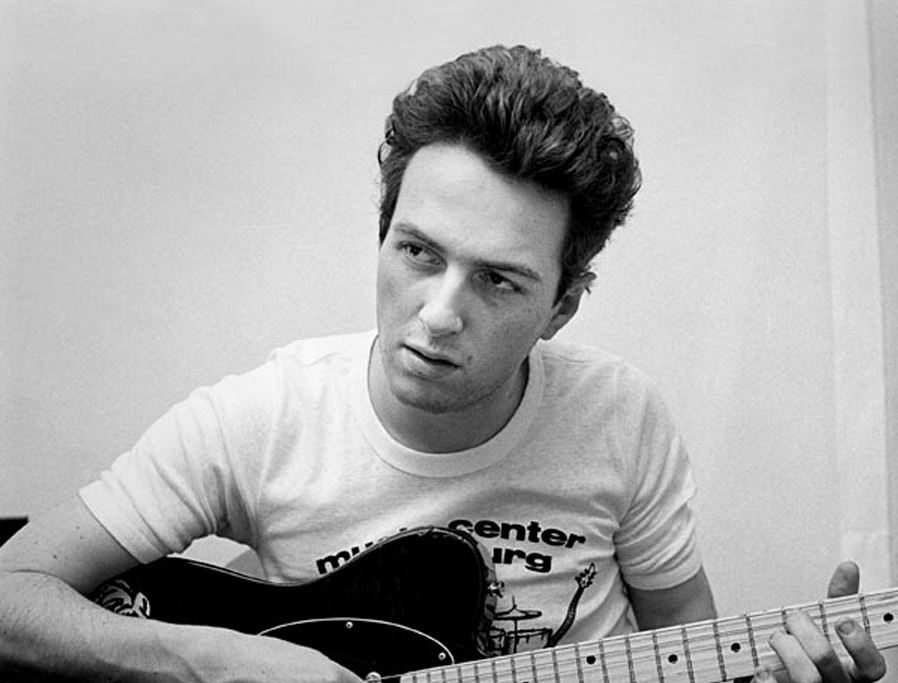 Review by Christos T. Panagopoulos –
Joe Strummer the late leader of the British rock group The Clash, will get his monument in centre of Croatian capital Zagreb.
The monument will soon be unveiled on Friday in the Pavla Hatza Street in front of the club Beertija. Sculptor Marin Marinic has been the author of the monument that has an intention to mark the rock culture at the streets of Croatian capital.
The monument shows Joe Strummer playing a guitar. The Clash is mostly known for songs like "London Calling", "Should I Stay Or Should I Go" and "White Riot".
Source: Croatian Times