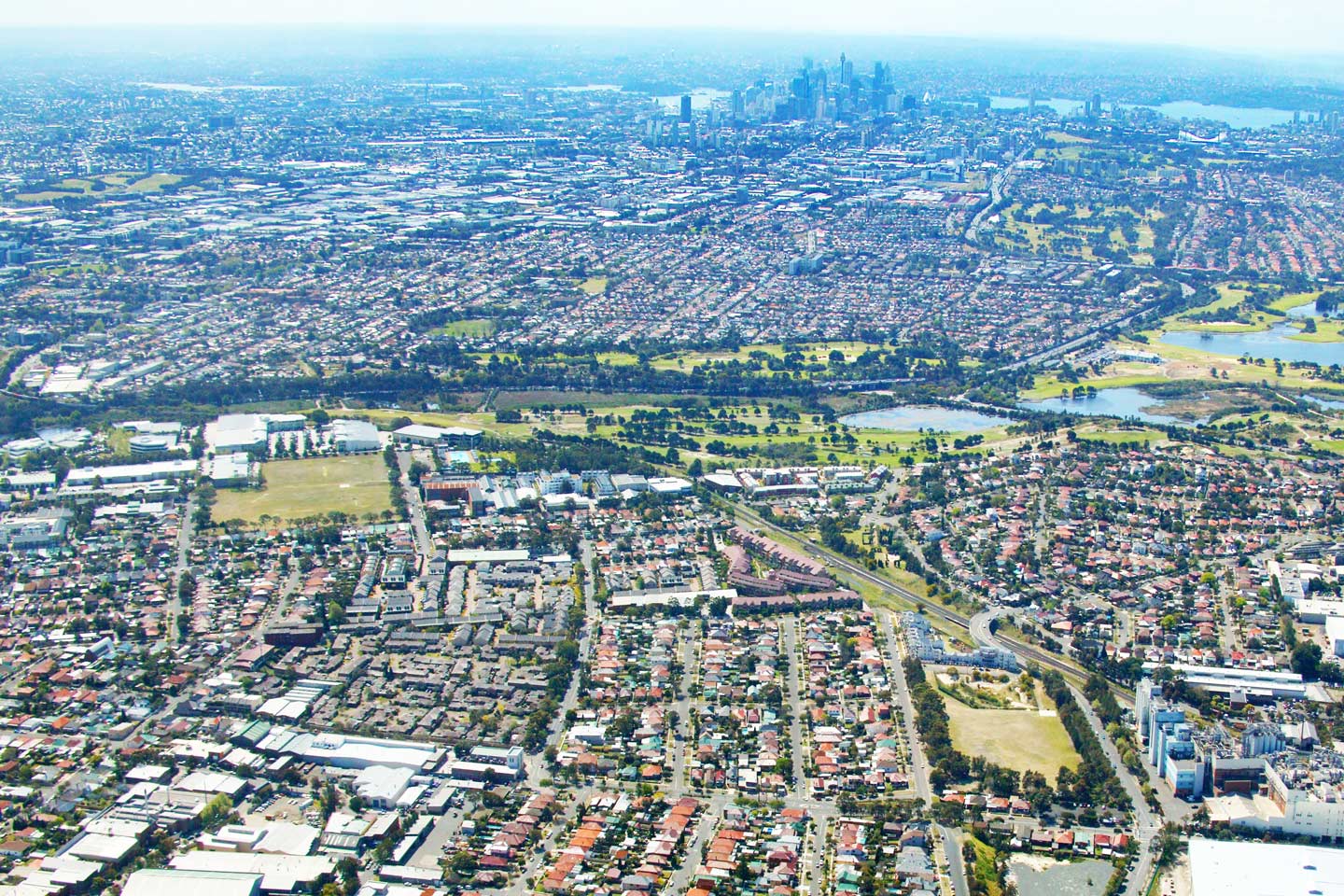 Tirana, 11 April 2013
Prime Minister Sali Berisha has ordered tha drafting of a decision on aerial photographing of the entire country.
The Prime Minister's request was addressed at Minister of Public Works and Transportation Sokoll Olldashi. The aerial photographing of the territory will be used to support another legalization process for constructions raised after 2006.
The most recent aerial photographing to come up with a clear panorama of constructions countrywide was done in 2006.
It is worth noting that Prime Minister Berisha's decision comes only two months ahead of the general elections of June 23. /ibna/