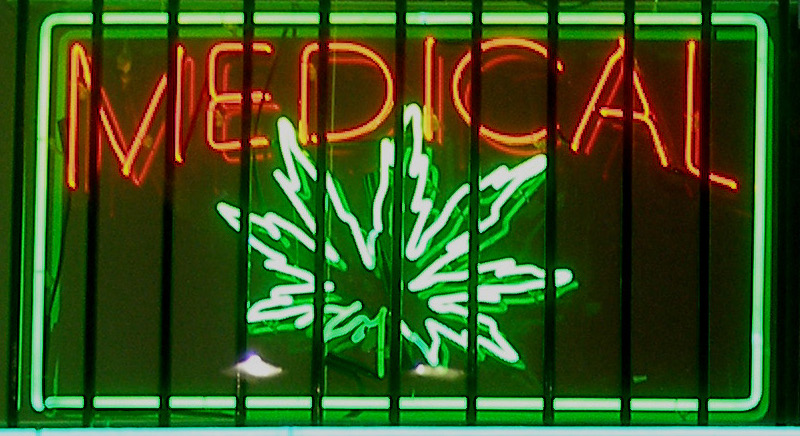 By Clive Leviev-Sawyer of the Sofia Globe
Bulgaria's health minister has ruled out changing the law to allow possession of marijuana for medical use, saying that the issue is not on the agenda and that she personally was opposed to the idea.
Tanya Andreeva, health minister in the Bulgarian Socialist Party government, was speaking to Bulgarian National Television on March 31, a few days after a district court in Lovech acquitted a man on marijuana possession charges after it was shown he was using an extract of marijuana to treat his multiple sclerosis.
Medical evidence submitted during the trial at the request of the court supported the use of marijuana for medical purposes, saying that it could be used to treat symptoms of a number of serious illnesses including multiple sclerosis.
Andreeva said that currently there were sufficient medicines available in Bulgaria to treat such illnesses and it was not necessary to use medical marijuana.
The acquittal in the trial made headlines because it was a first for Bulgaria, where a campaign to legalise medical marijuana has come to nothing while the country has serious penalties for cultivation and possession of marijuana.
After the trial, the lawyer for the aquitted man, Kalin Angelov, a supporter of the movement to change the law on the drug in Bulgaria, said that the court's decision was a very serious step forward because it was the first such acknowledgment from a Bulgarian court.
Angelov said that the case was, however, an exception and did not provide clarity on the future of legislation on marijuana.
"From now on, I hope that we will not have new cases with exceptions, because in the end what happened in Lovech was an exception, but now they must sit down and regulate this. We cannot just close our eyes," Angelov told Offnews in an interview.