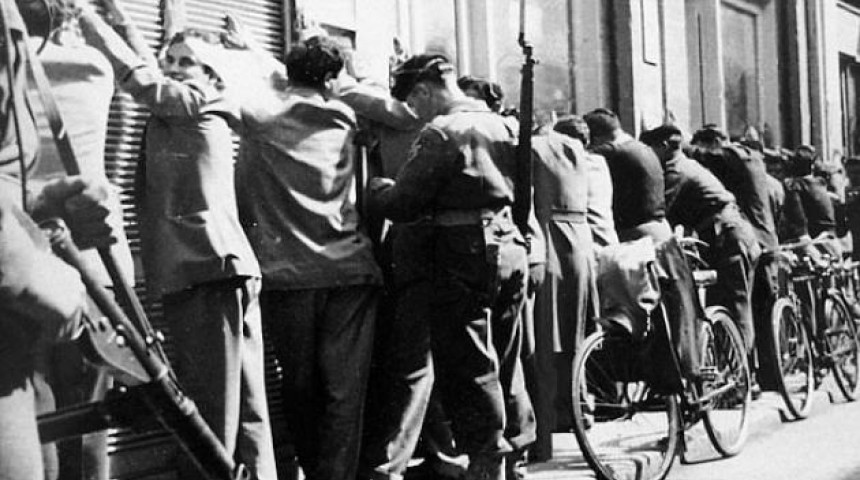 The case of 34 EOKA (National Organisation of Cypriot Fighter) fighters pursuing compensation from the British government for their torture by the colonial forces during the Cyprus liberation struggle in 1955-59 has suffered a legal setback following a UK Court of Appeal decision.
The three Appeal judges said that the claim must not be examined exclusively under the law of England, overruling a previous judge's decision. Instead, they said, both the law of England and of Cyprus should be applied.
The 34 Cypriot claimants' solicitors have been arguing for the English law to apply as the law of Cypriot is critically restrictive in terms of determining limitation, that is the time since the tort occurred during which a claim for damages can be submitted.
The Birmingham-based lawyers for the 34 claimants have already lodged a request with the Supreme Court in London to proceed with an appeal. The decision on the permission to appeal is expected at the end of the month or the beginning of February, the claimants' legal representative said.
By suing the UK government the veteran EOKA fighters seek moral justice, and they also hope for a repetition of the precedent set when the Foreign Office compensated more than 5,000 Kenyans for the atrocities against the Mau-Mau in the 1950s to the tune of £19.9m in 2013./IBNA