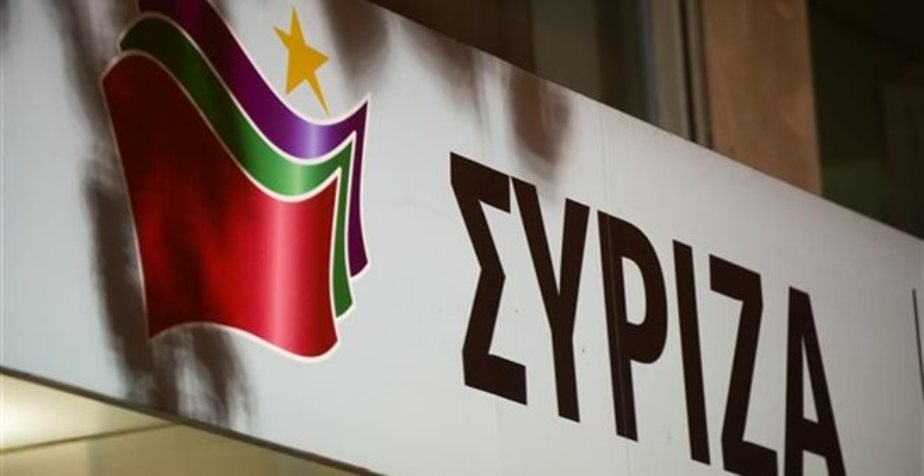 The members of the "53+" SYRIZA faction appear to be strongly opposed to the Greek Prime Minister's latest cabinet reshuffle, calling it "disappointing".
Objections are raised to the inclusion of former PASOK ministers Thanos Moraitis and Angelos Tolkas into the government fold. The "53+" group includes prominent SYRIZA party members and ministers, such as Finance Minister Euclid Tsakalotos.
The "Commonality.gr" website, which expresses the views of the "53+" faction, published an article stressing that the "Prime Minister's choices are questionable", while adding that Alexis Tsipras ignored the official party bodies.
The article was also reproduced by left-wing newspaper "Epochi".
Tsipras has repeatedly spoken of the need for SYRIZA to reach out to the wider progressive forces in the country, which is interpreted by observers as an effort to deal a blow to the socialist Movement for Change, led by Fofi Gennimata.
Both Tolkas and Moraitis were former members of the Movement for Change and had served in previous PASOK governments. This is seen as an attempt by the PM to occupy center-left ground.
Meanwhile, government spokesman Dimitris Tzanakopoulos defended the government reshuffle, in terms of the people selected, which he said highlights Alexis Tsipras' intention for cooperation among progressive forces.
In the upcoming European elections, Tzanakopoulos said that SYRIZA will seek to strike wider political alliances on the left-wing and the progressive part of the political spectrum, with a view to halting the rise of the extreme right in Europe.
He said that in the next parliament "we will have a stronger SYRIZA majority and different parliamentary correlations, adding that many of the parties that will participate in the Constitutional revision procedure in the next parliament would have learnt their lesson after the elections results"./IBNA