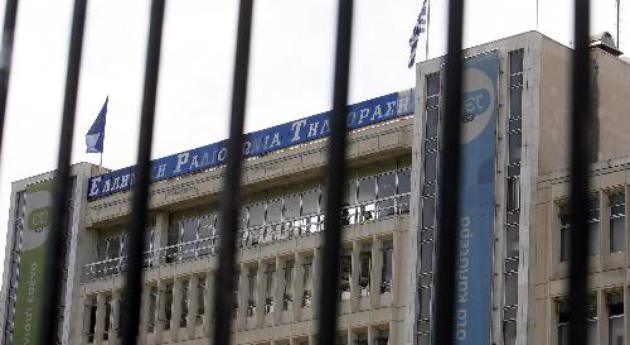 By Christos T. Panagopoulos
SYRIZA, the Greek Left opposition leading party, as well as the Communist Party (KKE), criticized heavily on Wednesday government's decision not to proceed in Public Television's (ERT) reopening.
SYRIZA's spokesman, Panos Skourletis, accused government of "allowing an illegal transmission of NERIT's – the new Greek Public Television channel – TV signal via the Digital Broadcasting System of Digea". "This is the climax of illegality the Greek government has been committing for the last weeks", said Mr. Skourletis.
Furthermore, he added that "non-compliance with the Coucil of State's decision, as well as the transmission of a pirated TV signal, prove that the government considers legality as tailor-made for her own purposes". "We demand the immediate reopening of the ERT and the cancellation of the Legislative Act by which its operations were suspended", concluded SYRIZA's spokesman.
On the other hand, the Greek Communist Party attacked the government, stating that "ERT's transitional form is inadmissible" and demanded its reopening without any of its personnel to be made redundant.