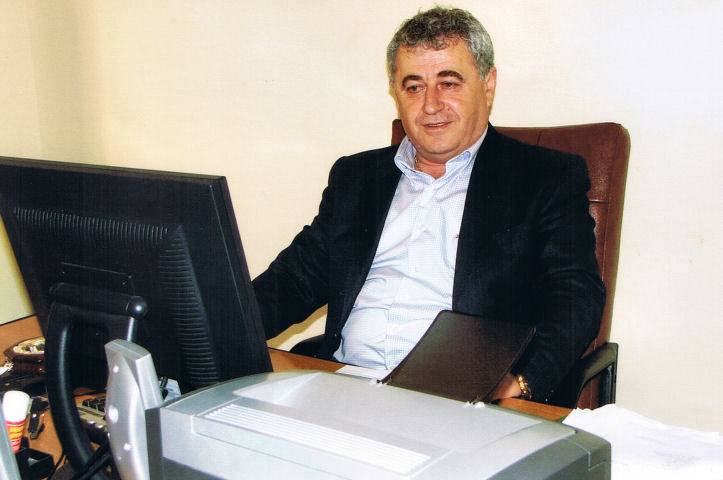 Tirana, January 8, 2015/Independent Balkan News Agency
The Left Front, a political organization that includes several political forces of the Albanian left wing, declares that it withdraws from the governing coalition led by PM Edi Rama and speaker of Parliament, Ilir Meta.
The head of the Left Front, Marko Dajti told IBNA that the Front has been forced to review its positioning as member of this governing coalition due to the recent decisions taken by Rama's government.
"We consider the decision to increase the price of power supply as a scandal that will lead the government to self destruction", says Mr. Dajti.
"Price of power supply has increased in an outrageous way, having a chain effect on the price of other products, thus causing inflation that will be a burden for the common people, the salaries of whom are not indexed", says Dajti.
The Left Front also criticizes the privatization of the building of the Writers and Artists League. "This is open theft of public property and more serious than the last theft of Berisha's government with the building of the Central Army House which turned into the DP headquarter", says Mr. Dajti.
The decision of the Left Front comes at a time when other parties too are keeping their distance from Rama's coalition, such as SDP of Skender Gjinushi DSP of Paskal Milo, but there was also the withdrawal of the party led by Spartak Ngjela, former minister of Justice.
The majority has not reacted on these withdrawals so far. /ibna/