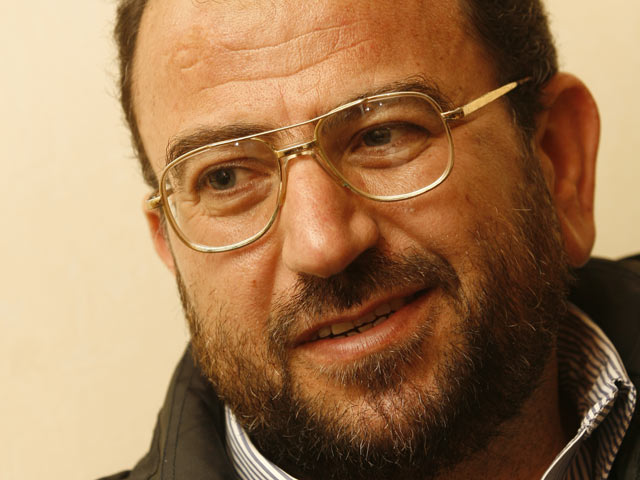 By Manolis Kostidis – Ankara
Leading member of the Palestinian Hamas, Salah Al Aruri, lives and has his headquarters in Turkey. This man planned the abduction and murder of three young Israelis who were kidnapped on 12 June. This assertion reveals the Turkish CNN Turk television network basing its sources in Israeli intelligence.
Salahh Al Aruri, is one of the founding members of the military wing of Hamas and is considered as the "designer" of recent military operations of the Palestinian organization.
The vice-presidentof the Republican People's Party (CHP) Faruk Logoglu, filed an interpellation to the turkish Parliament and demand explanations from the Turkish Foreign Minister Ahmet Davutoglu. Logoglu asks "if indeed the member of Hamas, Salahh Al Aruri resides in Turkey. How long and with what justification is he here?".
The opposition party also expects a reply from the Erdogan government, whether Tel Aviv has submitted a request for the expulsion of Aruri and if it asks that he be delivered to Israel.