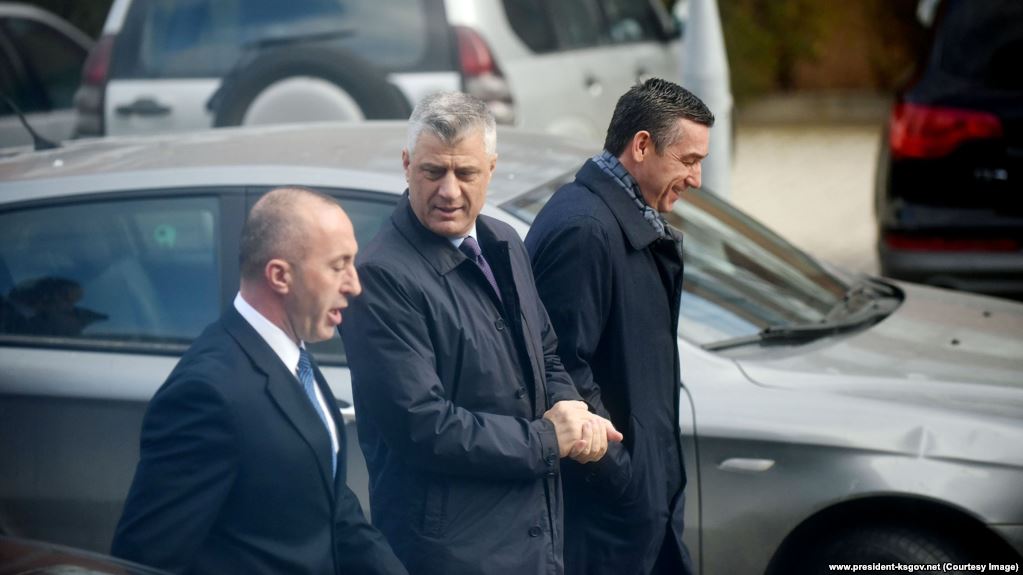 It's been a while now that leadership in Kosovo has been acting against the requests of the main partners of the country, United States of America and the European Union.
According to experts on political affairs, the issue of the border deal with Montenegro and the recent attempt to send to parliament the proposal for the abrogation of the Special Tribunal on War Crimes in Kosovo has aggravated relations between Kosovo and partner countries.
Professor of international law, Vilhard Shala told IBNA that the fact that leadership in Kosovo doesn't heed the international community, is risking isolating the country.
"Kosovo must respect international agreements and the requests of its traditional allies, USA and EU. The recent developments have left the impression that they are going against the interests of the country and the obligations assumed in front of the international community", Shala says.
The parliament's and government's attempts to abrogate the Special Tribunal has alarmed the international community in Kosovo.
The US ambassador, Greg Delawie said that the attempts to abrogate the Special Tribunal is a big mistake and that there will be negative implications for the future of Kosovo, as part of Europe.
The same opinion was also expressed by the British ambassador Ruairi O'Connell, who said that this incentive is very dangerous for the future of the country.
In spite of these reactions, the Prime Minister of Kosovo, Ramush Haradinaj says that he doesn't back off. The head of the government said that this court would damage the image of the country.
IBNA learns that after the New Year, the Special Tribunal is expected to issue its first indictments for senior figures of the state. /balkaneu.com/