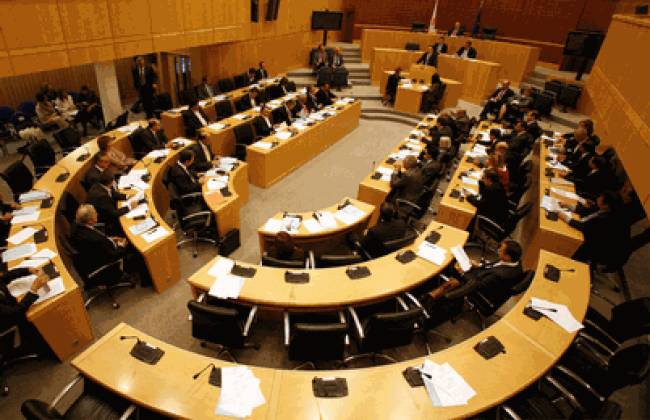 Review Hari Stefanatos
The "Armed Group for Delivering Justice" wrote a letter titled "Last Warning" and warns MPs that if you vote for the bill on divestments they will not hesitate to start killing!
More specifically they say: "we are not terrorists and killers, but if need be, we will become to defend our property and our children's future to the bitter end … we will never pay for your own mistakes and the feast of bankers".
Continuing, the armed group underlines that: "every MP, politician or banker, where they go, should be accompanied by a whole army 24 seven, are going to lose their sleep. They will be afraid their whole life, because they will bear the stigma of the traitor. They will not know where to hide".
Intense concern exists in with the parties after receiving the letter, but have not decided how to move from here on.
The society is now be disrupted, many people have reached their limits and the situation has began to get out of control for good.