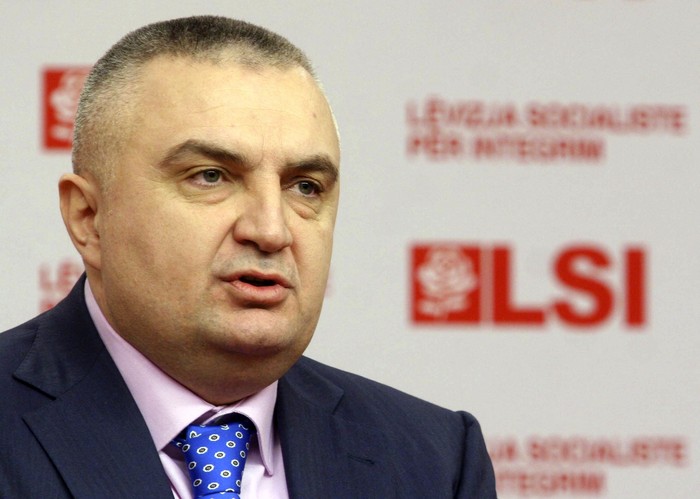 Tirana, September 9, 2013
The chairman of the Socialist Movement for Integration, Ilir Meta has gathered the parliamentary group of the party that he leads, a few moments before the opening session of the new parliament.
In his speech, Meta expressed his conviction that SMI will have positive energies to help the country move forward in the path of progress and that this will be reflected in parliament and governing of the country.
"For the first time after 8 years, we go to parliament by having a considerable parliamentary group, which is not a surprise for all of us who know the history of mandates. This is simply a confirmation of the mandates that we've lost in 2005 and 2009. This is our first meeting which will carry on with regular and weekly meetings of this parliamentary group in order to fulfill our program and respect the agenda of the new government", said Meta.
As far as the MP of this party, Spartak Braho who was elected under the logo of the Socialist Party, Meta added that Braho will participate in the meetings of the socialist parliamentary groups, while also participating in the meetings of the steering committee of SMI, saying that this is an indicator of the fact that SP and SMI are two political forces and a united majority which functions. /ibna/