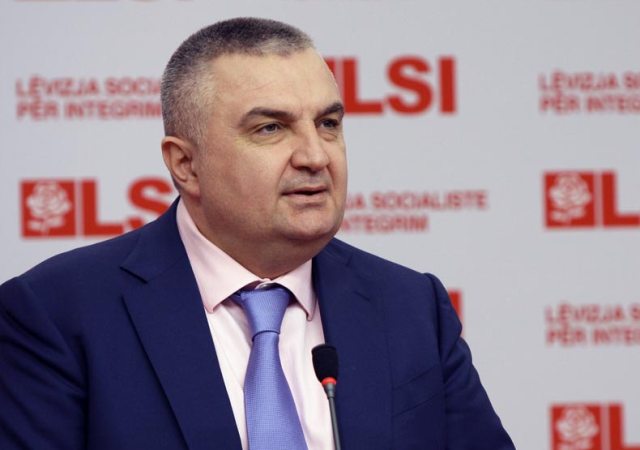 Tirana, June 28, 2013
At the end of the meeting of the leading board of the Socialist Movement for Integration, the leader of this party, Ilir Meta delivered a speech for the media, where he vowed that collaboration with the Socialist party will continue to intensify even further during the governing of the country.
"As far as the division of the mandates of MPs from the ministers is concerned, this is a step forward and not a step backward to increase the role of the government and maximize the role of all those who are committed to be in the government, but also for those who want to increase their parliamentary role. Without any doubt, this will boost the efficiency of the legislative and executive powers", said Meta.
Meta said that the new majority will collaborate with the opposition, even in cases when the codes need to be changed, because, like he said, the country doesn't only need a numerical majority.
As far as ministerial roles are concerned, Meta said that such issues have not yet been discussed.
According to him, the issue of co-government is not an issue of percentages, but of a joint will to start a new politics based on cooperation. /ibna/