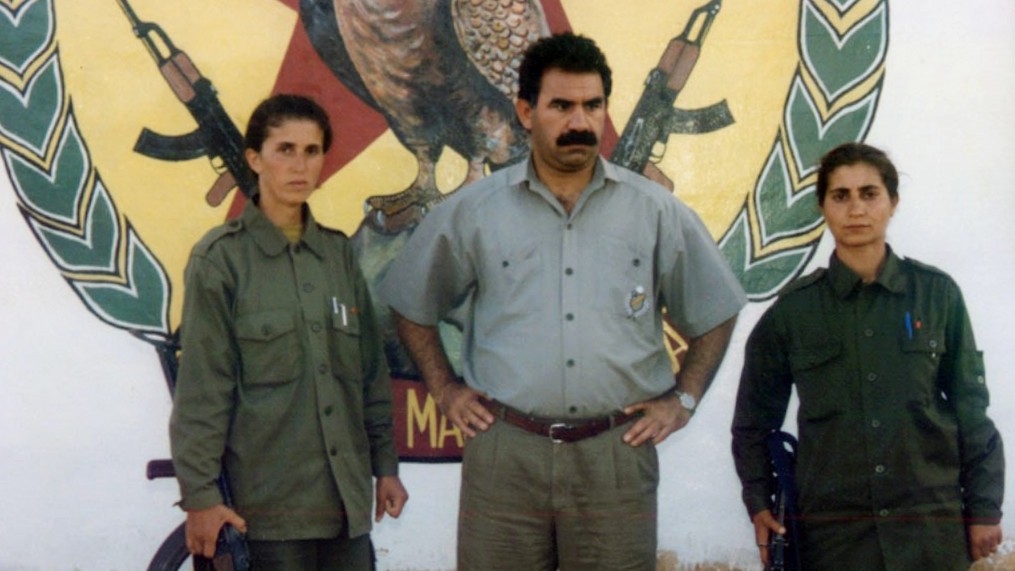 Ankara, March 22, 2015/ Independent Balkan News Agency
By Manolis Kostidis
Thirty one years after the start of the armed struggle of the PKK in Turkey, the leader of the Kurdish organisation Abdullah Ocalan called for a congress to end the armed struggle. However, the message also contains a diplomatic twist, as despite expectations of the Turkish government Ocalan did not declare an immediate end to hostilities.
"We consider it necessary for the PKK to hold conference to end the armed struggle against the Turkish Republic… This struggle of our movement that counts 40 years is full of pain, but it was not in vain. At the same time, however, it has become unsustainable. The story and our people ask from us a democratic solution and peace that would go hand in hand with the spirit of the times", Ocalan said in his message during the massive mobilization in the city Diyarbakir to celebrate "Nevroz", the start of the Kurdish New Year.
The message of Ocalan read pro-Kurdish HDP MP Sırrı Süreyya Önder in Turkish and HDP MP Pervin Buldan in Kurdish, since both of them had visited the Ocalan a few days ago.
Abdullah Öcalan has been in the hands of the Turkish authorities since 1999 and he is incarcerated in the prison of the island of Imrali. In the last three years there is an ongoing effort to solve the Kurdish issue. The main negotiator of the Turkish side is the commander of the Turkish secret service (MIT) Hakan Fidan who repeatedly spoke with Ocalan. In February, Fidan had resigned from office to be elected MP in June election, but just after a few days he took over again as head of the MIT after pressures from Erdogan. In Ankara, there are rumors that the departure of Fidan from MIT had caused the distrust of Ocalan, who considers him a reliable interlocutor!
In 2013 Ocalan declared a ceasefire and in a written statement said that "it's time for weapons to go silent for politicians to talk".
Few rebels had departed from turkish territories but the process of solving the Kurdish since had ever since been on a standstill.
The Kurds believe that after Ocalan's message, it is time for Ankara to take steps of democratisation and give more rights to Kurds who make up the majority of the population in the Southeast of Turkey.