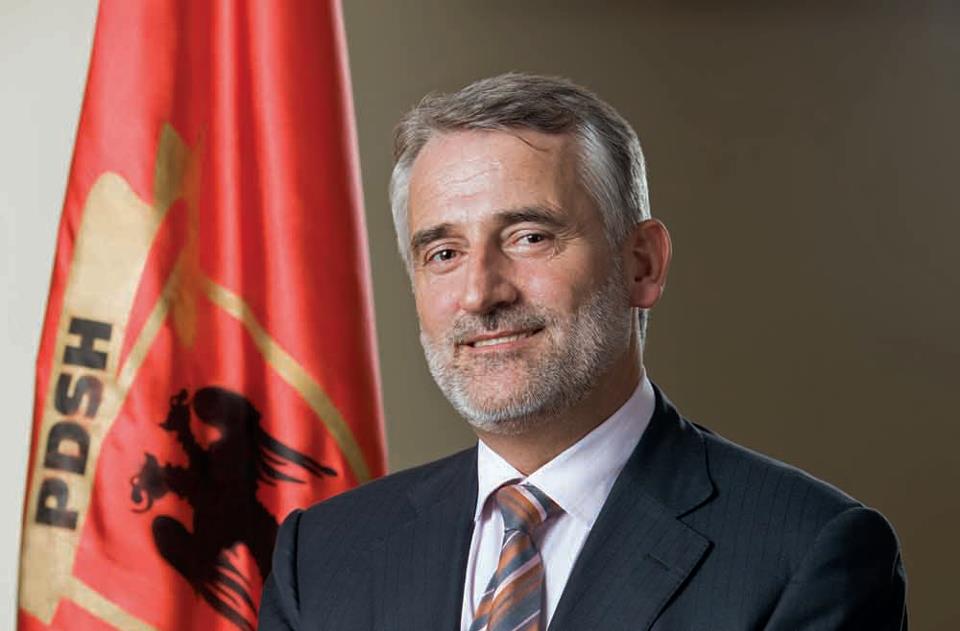 Skopje, July 1, 2013
The leader of PDSH, Menduh Thaci has congratulated the head of the Socialist Party of Albania, Edi Rama and the leader of the Socialist Movement for Integration, Ilir Meta for their victory on the June 23 election.
"The successful process of the elections is without any doubt a merit of the Albanian people and of all political subjects of the Republican Party. This is an important step of Albania toward the EU integration. I express my utmost conviction that the government of the Republic of Albania, under your leadership, will meet these standards and that its success will not only be a success of the Albanian citizens, but Albanians wherever they are. The successful electoral process in the Republic of Albania is a great step toward EU integration", states the telegram sent by the leader of PDSH in FYROM, Menduh Thaci.
On the message addressed Meta, Thaci underlines that SMI will be an important factor of the governance of the country, which will be dominated by justice, economic development and full integration of Albania in the European Union. /ibna/