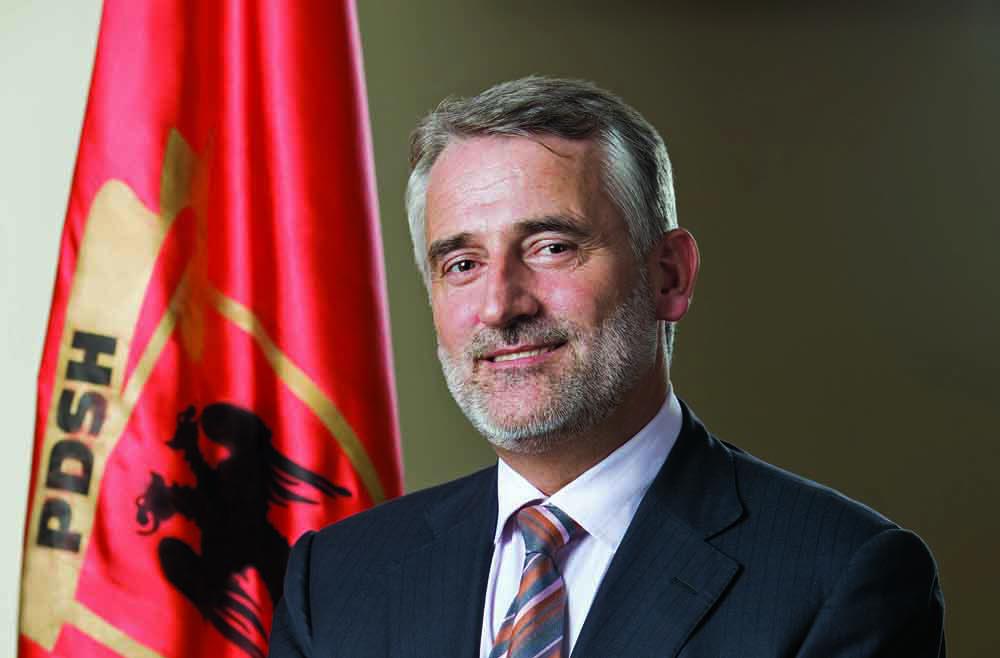 Skopje, June 5, 2013
The leader of PDSH, Menduh Thaçi said that after the euphoria of the elections, Albanians in FYROM are experiencing the reality of lies served by the Albanian party in power, BDI.
"After the electoral euphoria and imaginary promises of BDI, Albanians are still facing the same lies which have always been served to them", said Menduh Thaçi.
According to him, BDI continues to be submissive within the governing coalition and Ali Ahmeti continues to play the blind in front of everyone.
"With our money, FYR Macedonian government is building theaters that cost tens and hundreds of millions of Euros, with luxuries that go beyond the imagination of the most eccentrics. In front of this golden luxury stands the gloomy reality of the Albanians, which is used by BDI as a trap by promising employment and investments for people in need", said Thaçi.
According to Menduh Thaçi, Albanians need a national and collective solution and not individual solutions.  Thaçi believes that this solution will come through the continuous battle of PDSH, in order for Albanians to have their say in the government budget. /ibna/