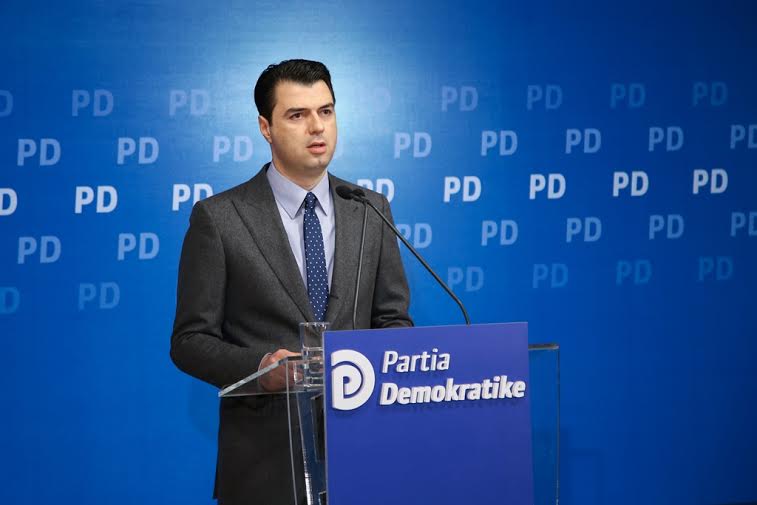 Tirana, December 23, 2013/ Balkan Independent News Agency
Leader of the Democratic Party, Lulzim Basha declared today that the country must say "NO" to the project of the crisis where every Albanian will pay more and will not have new jobs.
He said that during these days, he has exchanged opinions with business people and investors in round tables, within a limited period of time, doing everything to involve as many participants as possible in the discussions.
"Our alternative is completely different to that of the left. We had something in comon with stakeholders on this budget. They all feel they they will lose as a result of the taxation package. The people can make their own calculations. This draft budget makes nobody a winner and 100% of the people lose from it. This is the first budget which targets success. By attacking success, they are attacking freedom", said Basha.
According to Basha, unemployed people are the category which was hit the most by this budget, adding that the government has resolved to the shortest way, that of increases taxes and excises, whereby whoever pays more, will pay even more.
"This is Rama's slogan, an unfair and arbitrary one which can destroy the economy. This is why we raise our voice and say "NO" to this budget. This government has ignored consults with stakeholders on the budget. This is an insult for their integrity", said Basha. /ibna/