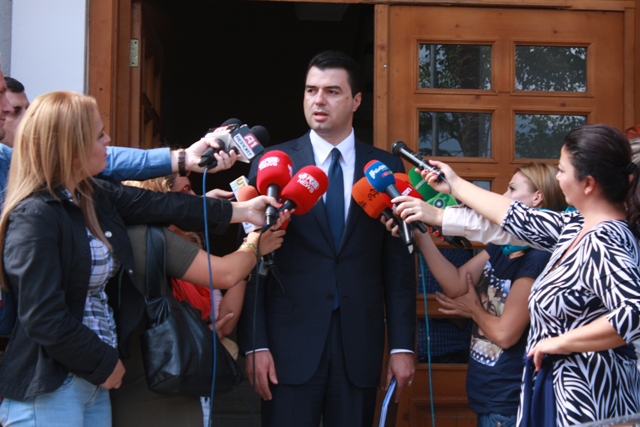 Tirana, November 19, 2013
Leader of the Democratic Party, Lulzim Basha declared today after the meeting with the OSCE delegation mission in our country, Connie McCormack, that June 23 elections showed a significant improvement of the standards of the elections, while accusing the Socialist Party of organizing the recent elections in Korca in circumstances where the votes were bought.
"Two months after the general elections, the new majority deforms the system, as it was the case with the elections of Korca. This is the difference between two standards in the elections. Boycott in the Central Election Commission continues and nothing has been done about the scandal of votes in Korca", said Basha.
According to him, The Democratic Party is determined to put before justice all of those who assisted in the criminal system of the purchase of votes in Korca. /ibna/