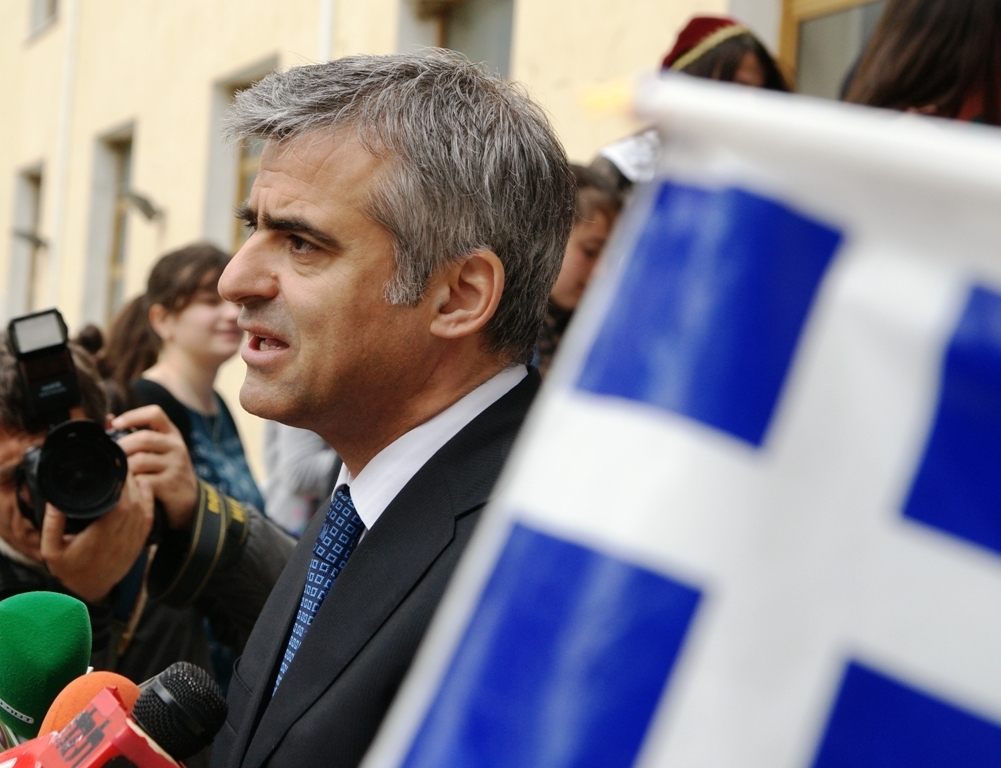 The operation that was carried out today for the demolition of several properties in Himara has caused outcry among residents of the area, but it has also prompted the reaction of the leader of the Unity for Human Rights Party (PBDNJ), Vangjel Dule.
"The behavior of the Prime Minister against Himara and residents of HImara, may be compared to the behavior of an invader.  The basic principles of the rule of law are being threatened", Dule says.
According to him, such operation "desecrates the values of functional democracy and the rights of the minority community".
"Himara, which has endured throughout the centuries with its identity and ideals, which has endured the many storms like the ones that we have seen today, cannot be defeated by Mr. Rama's legal perversities and institutional adventures", Mr. Dule said.
Let us recall that the operation for the demolition of properties in Himara lasted several hours and was suspended following a ruling that the court issued about a complaint lodged by several of the members.
In total, there are around 23 properties which have been planned to be demolished as part of the new urban plan of the area, while the latter has been contested by the residents. /balkaneu.com/