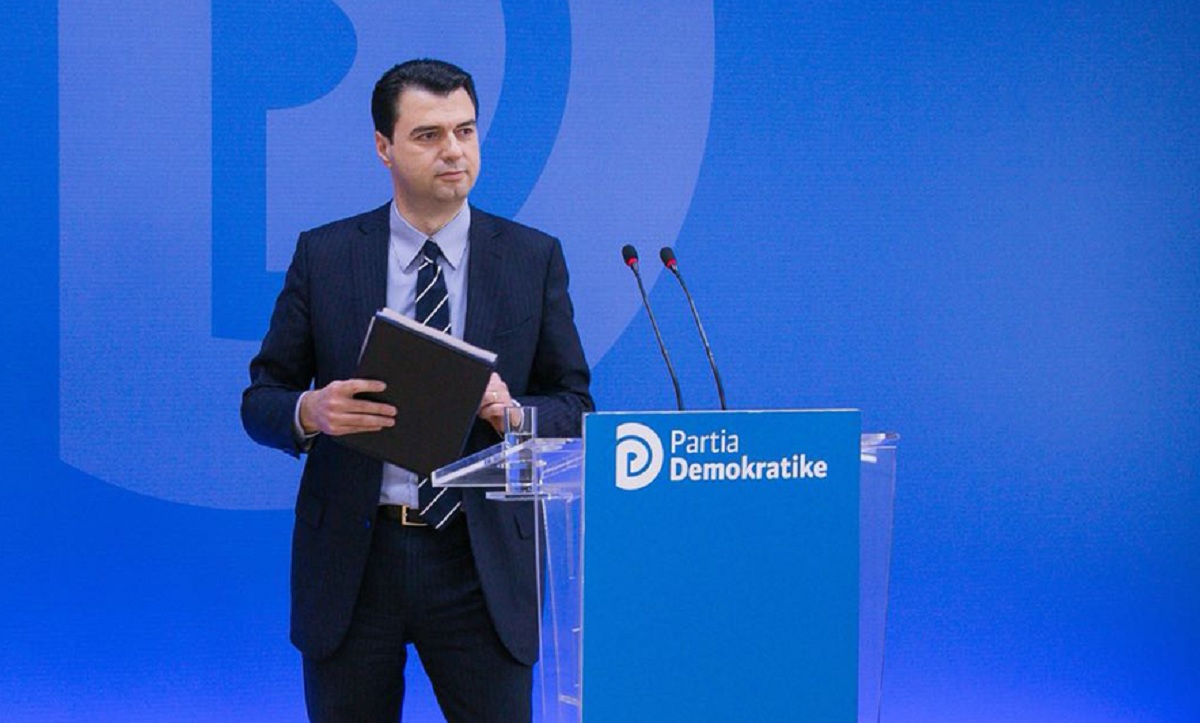 The leader of the Democratic Party in Albania, Lulzim Basha has commemorated today 20 February 1991 which marks the day when the monument of former dictator, Enver Hoxha was toppled.
"Today we commemorate 20 February 1991, the day when Albanians joined forces and destroyed not only a monument, but the symbol of the harshest dictatorship in Europe. They were hungry for freedom and democracy and they dreamed of making Albania like the rest of Europe", Basha wrote on Facebook.
Meanwhile, the leader of the opposition added that now, 28 years later, the country faces a similar challenge.
"An anti-democratic regime which has come into power with organized crime money, is destroying the dream of every Albanian to make Albania like the rest of Europe. Although we don't have a monument to destroy now, every day is like that day for us until we overthrow a system which is keeping Albania hostage of crime and corruption", Basha concluded. /ibna/