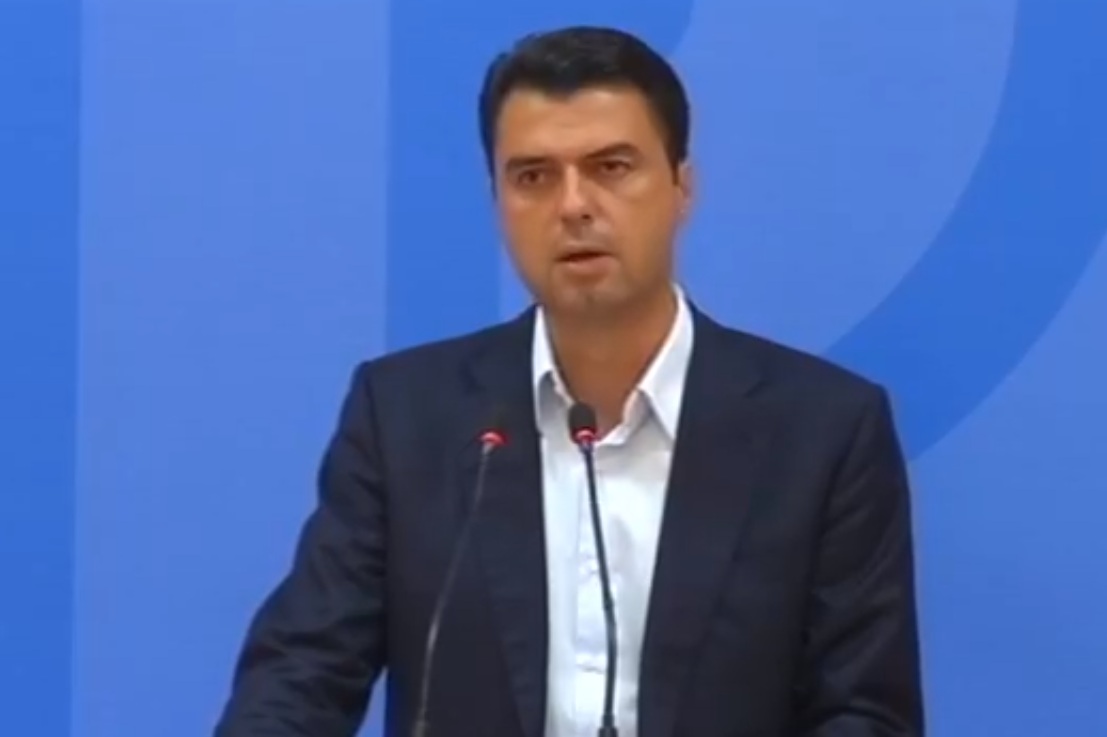 The leader of the Democratic Party in Albania, Lulzim Basha has issued an ultimatum to the country's Prime Minister, Edi Rama to reflect and that he has until 15 February to do this. Otherwise, according to him, citizens will take the fate into their own hands in the 16 February protest that will take place in the capital.
During a meeting held with party's supporters in Pogradec, the opposition leader invited them to be part of this massive protest. According to Basha, this government has led the country to the brink of catastrophe, therefore "citizens' reaction has a vital importance for the country".
The issue of properties, which is a highly sensitive issue among the population, was also discussed during this meeting with party's supporters. The democrat leader said that the amendments of this law made by the ruling majority will be scrapped as soon as the right wing comes into power, while assuring land owners that they will be compensated based on the market value.
During this meeting with supporters in this southern city, Basha also presented his party's platform to address the economic crisis that the country is going through. According to him, every corruptive contract that the government has entered with businesses will be abolished and budget money will be invested to improve living standards. /ibna/